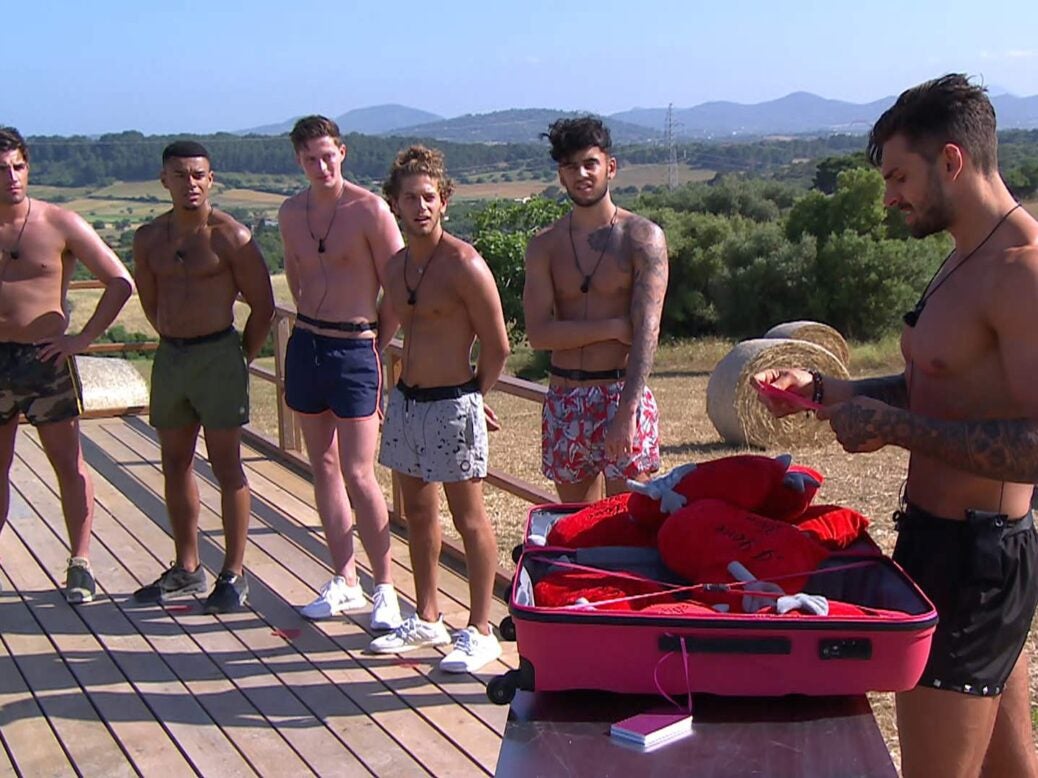 While Britain's favourite sunseekers battle it out in Majorca, there's a thing or two international HNWs should bear in mind before planning their summer break in the UK, writes Olivia Minghella
Love it or hate it, the return of summer can only mean one thing: Love Island is back on our screens. For those who have somehow managed to avoid the near-constant bombardment of commentary, the reality television show features a selection of contestants who live together in a villa and, as the name suggests, seek to find love with one of the other contestants (and win the £50,000 cash prize in the process). It has become increasingly popular in recent years with 3.4 million viewers tuning in for the show's launch this year.
Thrillingly, this series of Love Island is also due to be the longest so far, lasting a full eight weeks. It is possible, then, that successful contestants could spend the full duration of this period in Majorca, where the show is filmed.
Love Island contestants are not traditionally the only people to travel for more extended periods over the summer months. However, whilst this is unlikely to be a matter for concern for the lucky individuals, whose focus is firmly on their suntans (and romances), such extended periods away from home can prove more tricky for others.
In particular, individuals who travel to the UK for a substantial time over the summer (or indeed at other less temperate times of year) may unwittingly become UK resident for tax purposes if they are not mindful of the day counts and other rules that apply under the Statutory Residence Test.
The test, introduced with effect from 6 April 2013, is complex and specialist advice should be taken as to its effect. Broadly, however, it takes into account various factors in determining whether or not an individual will be considered to be resident in the UK in any given tax year. One of these factors is the number of days which a given individual has spent in the UK in the tax year. Generally, if an individual spends 183 days or more in any given tax year in the UK, he or she will be resident in the UK. If an individual spends fewer days than this, he or she may be UK resident depending upon the number of 'ties' which he or she has to the UK in the year.
Those who travel to the UK and do not wish to incur the consequences of UK tax residence should keep a close eye on their day counts, especially in the summer months when plans are inevitably more flexible and an extra day or two can so easily be the difference between residence and non-residence.
Turning back to our contestants, there is a chance that they may need more than tax advice once the show comes to an end: as Dani and Jack (surely the nation's favourite couple?) have now made it official, it is perhaps only a matter of time before we hear wedding bells for the happy couple as they follow in the steps of former Love Island favourites Jessica and Dom. If this happens, Dani's father, the actor Danny Dyer, may also suggest that his daughter enters into a pre-nuptial agreement ahead of the marriage. Of course, such insinuations are purely speculative for now, especially with the hotly-anticipated arrival of Jack's ex-girlfriend in the villa expected in the next few days. Tune in to ITV2 for updates (but consider whether you should do so from the UK or elsewhere).
Olivia Minghella works at boutique private wealth law firm Maurice Turnor Gardner LLP