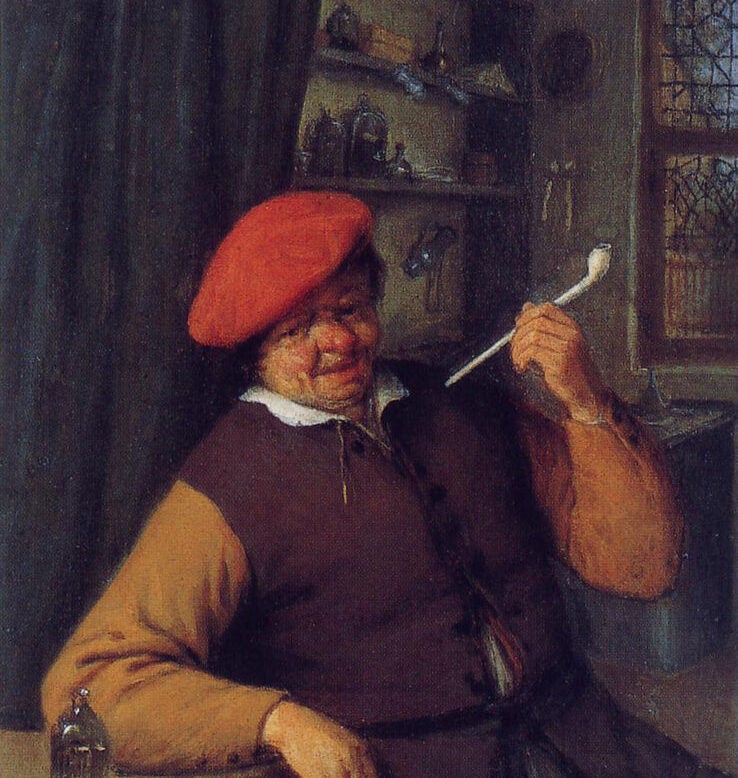 I won't forget  the year 2020 (fat chance) but I'll remember the small things that have helped me deal with it
If nothing else, the annus horribilis that was 2020 has taught me the lesson that, our pretensions to civilisation and technological advancement notwithstanding, we are actually able to control surprisingly little.
This realisation in turn reminded me of the late Terry O'Neill, and in particular a photograph he took backstage in Las Vegas in 1971. It shows a composed Dean Martin, smoke curling up from a cigarette in his right hand, standing behind a table on which are organised with geometric precision a few personal objects, among them a comb, an ashtray, a couple of packs of Kent cigarettes, a lighter that looks like Dunhill, a box of tissues in a shiny metal cover, two schooner glasses, two small tumblers and a glass of iced water. Dino seems in an almost transcendental state.
I have long been fascinated by that picture and once asked Terry to tell me the story behind the image.
'That was the first time I met Dean Martin,' he told me, 'and I was told not to speak to him and "he is not going to speak to you". He was getting ready to sing at the Riviera. I had to push aside the curtain and he acted like I wasn't there. People thought he was a drunk, but that picture showed what a pro he was – you can tell from the preparation around that table.'
Sadly, nothing remains from that picture: the water is drunk, the cigarettes have been smoked, neither subject nor photographer are with us any longer (RIP), and even the Riviera Hotel was demolished – but that image of a master craftsman, his tools laid out precisely before him much in the way a surgeon might stand for a reflective moment before a tray of scalpels and forceps, has an enduring power; an evanescent instant preserved in photographic amber.
It illustrates for me just how little we can control, but acknowledging that and controlling what little we can is somehow comforting. This was clearly a pre-show ritual for Martin; only with everything in place on that little table did he feel comfortable walking on stage to become the apparently effortless entertainer adored by millions.
These small talismans give us power, which probably explains why in recent months I have become increasingly interested in lighters and pens. (If you have not tried the Montegrappa writing instrument configurator, I urge you to have a go – it is addictive.)
These analogue objects work in a way that even I can understand – a spark from a flint igniting a controlled flow of gas, and the pen holding a reservoir of ink that is released, via the nib, in a controlled flow on to the paper – which, given my helplessness in the face of advanced epidemiological prediction and international trade deal negotiation, is consoling.
And to have them about one's person assumes an immense significance. Just beneath the screen of my Mac I have arranged a small phalanx of pens and paperknives. They may not be items immediately connected with our digital world, but their presence gives me comfort, and the fact that I can line them up until they are at a 90° angle to both the edge of the desk and the rim of the computer screen gives me the illusion, however fleeting, that I exercise at least some very marginal degree of control over my surroundings. It is the same with cigar paraphernalia.
As I often explain, a good deal of the enjoyment I derive from the occasional cigar that I smoke is thanks to the accessories necessary for its preparation: humidors, pouches, cutters, ashtrays and, of course, lighters.
I have been fascinated by lighters since I was a child and I still recall the immense excitement surrounding the purchase of my first briquet Dupont – which was once a powerful rite of passage in the olden days in the France of les Trente Glorieuses, when consumption of Gauloises, Gitanes and Disque Bleue was considered almost a national duty.
I spent days agonising over exactly which to acquire – I tested the bell-like 'kling' that accompanies the opening of the lid, and eventually selected the clou de Paris finish because it reminded me of the bezel of a Patek Philippe Calatrava. For an inanimate object there is something deeply reassuring about its presence.
Just weighing the miniature brick of precision-engineered metal in the palm of my hand improves my mood and helps mitigate the less directly controllable travails of life.
Knowing my fondness for Dupont, a friend recently gave me a welcome birthday present – a new Dupont, and what is more, one that is engraved not solely with my initials but also with the words 'fighting the virus one corona at a time' – the slogan from the cigar broadcasts that I make with my sons.
It will ensure that I do not forget not so much the year 2020 (fat chance) but the small things that have helped me deal with it.
More from Nick Foulkes
We need to Make the West End Great Again
How I started a cigar vlog over lockdown
Is Cary Grant's To Catch a Thief wardrobe the finest of his career?