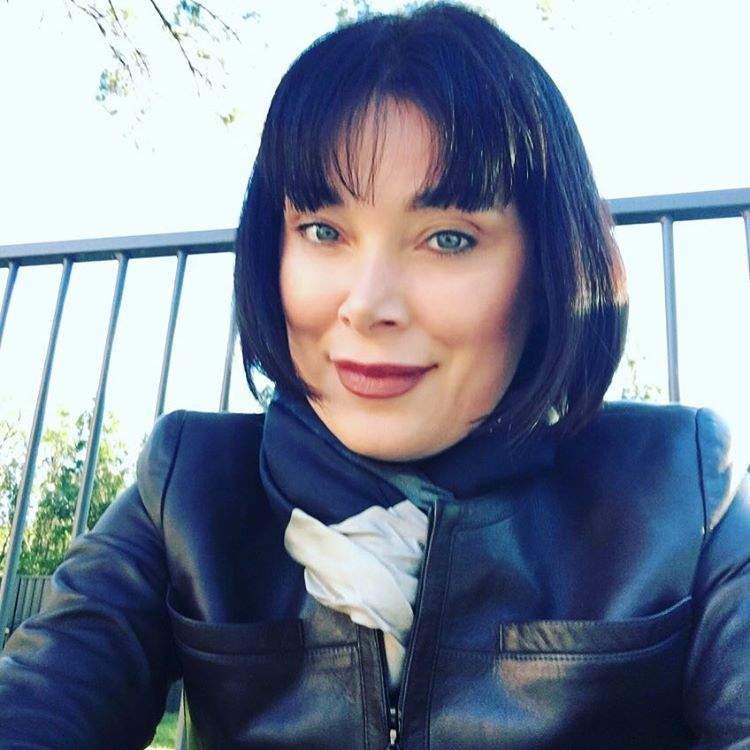 Business woman, former TV host and Real Housewives of Sydney star Lisa Oldfield has an estimated net worth in the millions.
She is a former co-host of Australia's Channel 9 daytime television program, The Catch-Up.
Oldfield is married to well known former Politician David Oldfield who co-founded and was deputy leader of the populist Pauline Hanson's One Nation party. He is no stranger to the media as he has formerly hosted radio programs on radio 2UE and radio 2GB. In 2009, Oldfield became the highest rating radio presenter in Sydney with 25.2% of the overnight audience.
Lisa Oldfield will be appearing in the Real Housewives of Sydney alongside cast mates Athena Levendi, Krissy Marsh, Nicole O'Neil, Matty Samaei, Melissa Tkautz and Victoria Rees
The Real Housewives of Sydney will screen in 2017 on Foxtel's Arena.