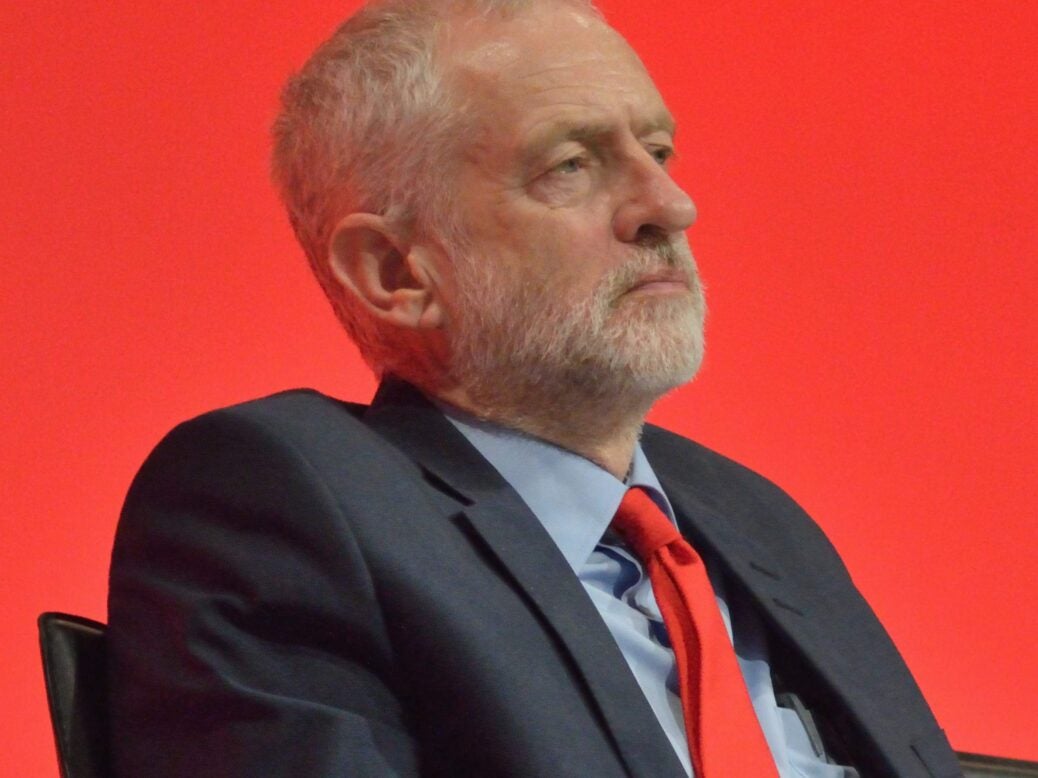 A snap election might return Britain to darker economic climes, writes Catherine Pugsley
The coincidence of the centenary of the Armistice of the Great War falling on Remembrance Day this year solemnly marked a moment to record the sacrifice of the lives of the few for the many.  Thousands, both young and old, turned out at cenotaphs across the country as a mark of respect for those who went before and gave so much.
Inevitably, the cost of war is not only of those lives sacrificed from that generation but also the financial cost to the state.  In recognition of these war costs, following a run on the pound and an abandonment of the gold standard, capital controls were introduced in England in late 1914. The government banned the import of foreign securities and the raising of loans for foreign investment.  It made the exportation of gold difficult and commandeered foreign-currency securities held by Britons.
The start of World War II saw the introduction of even tighter controls and for the post war generation, capital controls became an accepted part of the global economy, in the belief that such controls protected ordinary people from the vacillations and volatility of the global markets. This Bretton Woods era ended with Margaret Thatcher, in 1979, leading a new generation into free market liberalism and we have enjoyed unprecedented liberty with free trade and fewer government restrictions ever since. This has encouraged entrepreneurs, investors and businesses to invest their money where they chose and by doing so has established London as the centre for global finance that it is.
Many clients are questioning what risks a possible Labour government poses to our current financial freedom, and the impact that a Corbyn victory in any general election could have upon their wealth, as the Shadow Chancellor has stated his intention to impose immediate exchange controls to stem any capital flight if they came to power.
This possible return to a pre-1979 financial market would have clear repercussions for UK and foreign investors, seriously curtailing the freedom of exchange and investment that we have enjoyed for the last 40 years (not to mention the potential return to limitations on everyday Britons being restricted from taking sterling out of the country on holiday – under the 1947 Exchange Control Act there was a £50 maximum and Britons were required to have these sums recorded in their passports).  Any capital controls would need to be executed by a new government in swift succession to a Labour victory.  Alongside the growth of trade and global connectivity, another irreversible development over the last few decades has been the internet.  In a matter of a couple of mouse clicks, bank balances and portfolios can be moved overseas and plane tickets booked.
It's too soon to consider a move to a sunnier climate, but some people are considering what financial planning measures they can put into place to mitigate against the perceived risks of a snap election, with some choosing to realise capital gains now so as to lock in gains at the current low rates and reset base cost, realising portfolios with historic gains in them or arranging their businesses to benefit from Entrepreneur's Relief and enjoy a 10 per cent tax rate.  Others are considering selling assets or gifting them into trusts to trigger low CGT charges and to plan for successive generations in a tax efficient manner, or whether dividends can be realised and paid early.
In contrast, a more welcome echo of the past last week was the announcement of the Spice Girls' reunion, representing a zeitgeist of uplifting energy, freedom and joie de vivre.  That historical revival is a more appealing prospect than a return to the darker economic climes which preceded it.
Photo credit: Rwendland @ Wikimedia Commons
Catherine Pugsley is a senior associate at boutique private wealth law firm Maurice Turnor Gardner LLP