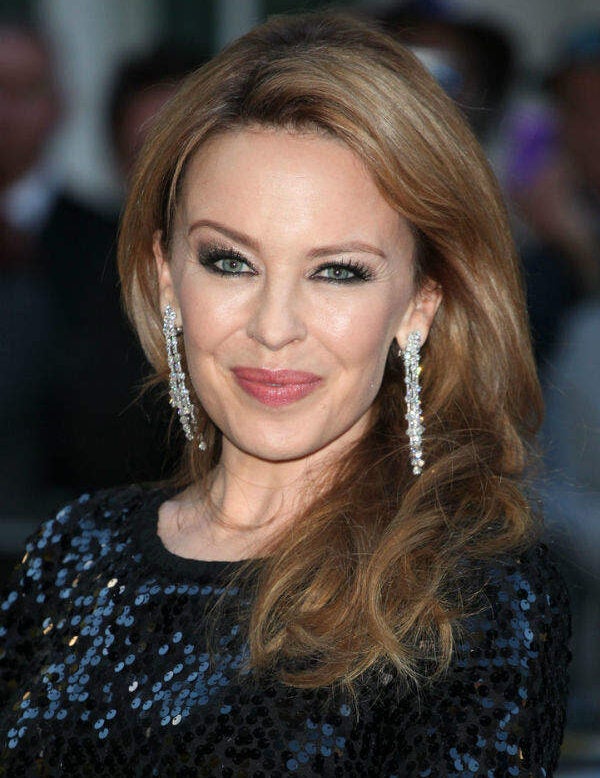 With an estimated net worth of £50 million, Kylie Minogue is one of the most successful pop stars in the world.
Australian actress-turned-singer Kylie Minogue might be 45 but she still performs in sell-out arena shows.
Born to an accountant and a former dancer in 1968, Minogue began her career on Australian TV as a child, appearing in several soap operas along with her sister Dannii.
Minogue's career took off some years later when, after hearing her sing at a benefit concern, Australian record label Mushroom Productions offered her a recording contract.
She went on to make her debut with Locomotion, released in 1987, which spent seven weeks at the top of the Australian charts and became the country's highest selling record of the 1980s.
With the success of Locomotion, Minogue headed to the UK to work with the Mushroom Productions' team in London. The following year she released her first album, Kylie, which spent several weeks at number one.
Her following albums – Enjoy Yourself (1988) and Rhythm of Love (1990) – were major hits and brought Minogue fame and fortune across continents. However, Let's Get to It – released in 1991 – was the first of her albums to not reach the top 10 in the album chart. She bounced back in 1994 with the release of Greatest Hits, which rocked the music industry, reaching No 1 in the UK and No 3 in Australia.
Minogue's career progressed further when she signed a contract with Deconstruction Records in 1993. The following year she released her sixth album, Kylie Minogue. Although the album received mixed reviews from the critics, over a million copies were sold across the globe.
In the early 2000s, Minogue's financial fortune brought her into the limelight. In 2003, the singer was paid $1 million for a 40-minute stint at a party thrown by Deutsche Bank for its staff. In 2007, Indian steel baron Lakshmi Mittal paid the same for a 30-minute performance at his daughter's wedding.
In 2005, Minogue commenced her Showgirl: The Greatest Hits tour and visited Europe, Dubai, Australia and several other countries. However, the pop diva was forced to postpone the tour after being diagnosed with breast cancer. She has since been an avid sponsor and ambassador for the cause, encouraging young women to go for more regular checks.
Minogue released her tenth album, X, in 2007, before commencing the Kylie X tour in the following year. Darenote, a production company which organised the tour, earned £4.6 million in profits and paid the singer £1.2 million.
Also in 2008, Minogue received £2 million for her performance at a hotel in Dubai. In 2009 she made a guest appearance in the form of an 'item number' in Bollywood movie Blue, for which she was paid $1 million.
Most recently, the Australian pop star has been a judge on UK talent show The Voice. Her twelfth studio album, Kiss Me Once, is scheduled to be released in March 2014.
Minogue has received notable music awards, including multiple ARIA and Brit Awards and a Grammy Award. She was appointed an Officer of the Order of the British Empire (O.B.E.) by Queen Elizabeth II in 2008 "for services to music". In the same year she was appointed by the French Government as a Chevalier (knight) of the Ordre des Arts et des Lettres, the junior grade of France's highest cultural honour.
Author: Peter Matthews
Image credit: Featureflash / Shutterstock.com