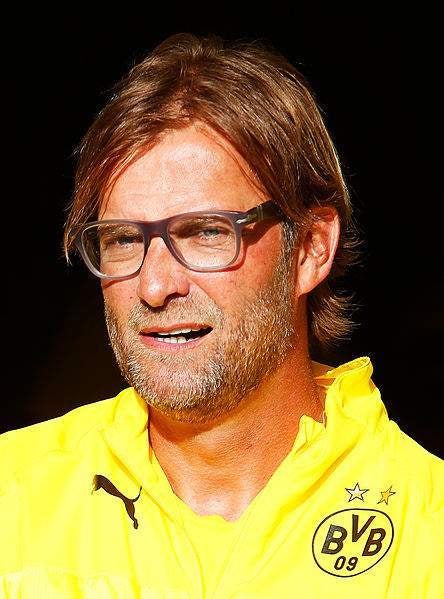 Former professional footballer and German football manager Jürgen Klopp has an estimated net worth of £21 million.
Born on June 16, 1967, in Stuttgart, Klopp is the current manager of Premier League club Liverpool. Klopp started playing for TuS Ergenzingen as a junior player, with the next stint at 1. FC Pforzheim and then at three Frankfurt clubs, SG Eintracht Frankfurt II (Under 23), Viktoria Sindlingen and Rot-Weiss Frankfurt.
How did Klopp become a multi-millionaire?

Klopp started his professional career in 1990 where he was signed after catching the attention of of the Mainz manager.
Klopp played his entire senior professional career for Mainz 05, from 1990 to 2001. He started playing as a striker but began to play as a defender in 1995. He scored 52 league goals.
After playing for Mainz 05 for 15 years, Klopp was appointed as the club's manager on February 27, 2001 following the sacking of Eckhard Krautzun.