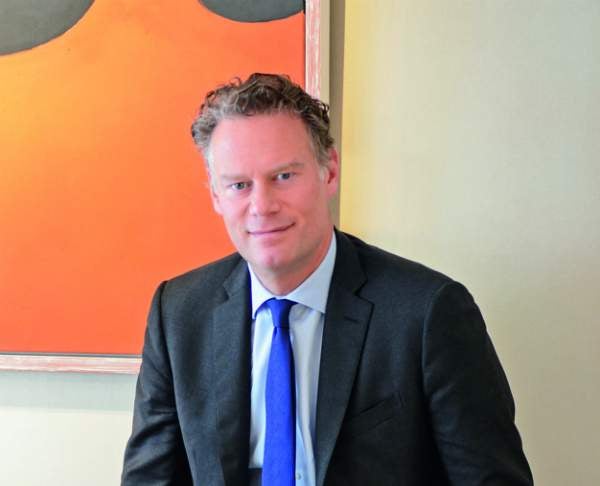 A Mayfair institution dating back all the way to 1936, Richard Green's two galleries are now overseen by his son Jonathan,  who buys, sells and advises on the company's broad range of paintings, from the 17th to the 21st century.
The galleries' displays are constantly changing, featuring works from the likes of Henry Moore and Frank Auerbach, and business is consistently robust, despite the volatile pound and political uncertainty.
The gallery offers advice from pre-purchase to final delivery and has worked with a great number of collectors and galleries worldwide, with notable sales including Caspar Netscher's Woman Feeding a Parrot (1666) to the National Gallery of Art in Washington DC. 'Our taste, our background and generational immersion in the art business allow clients to feel they can trust us to buy great things and  to pay the right price,' says Jonathan Green.
The firm also has extensive experience managing collection for a global client-base. 'Clients come to us because they want to buy the best and get the best advice,' says Green. 'We put our money down, we take a position, and the client feels confident.'
Green's heart has always been set on Rembrandt, particularly his Self-Portrait, which the gallerist describes as 'one of the first things that made my jaw drop when I was a kid, and still has the same effect'.