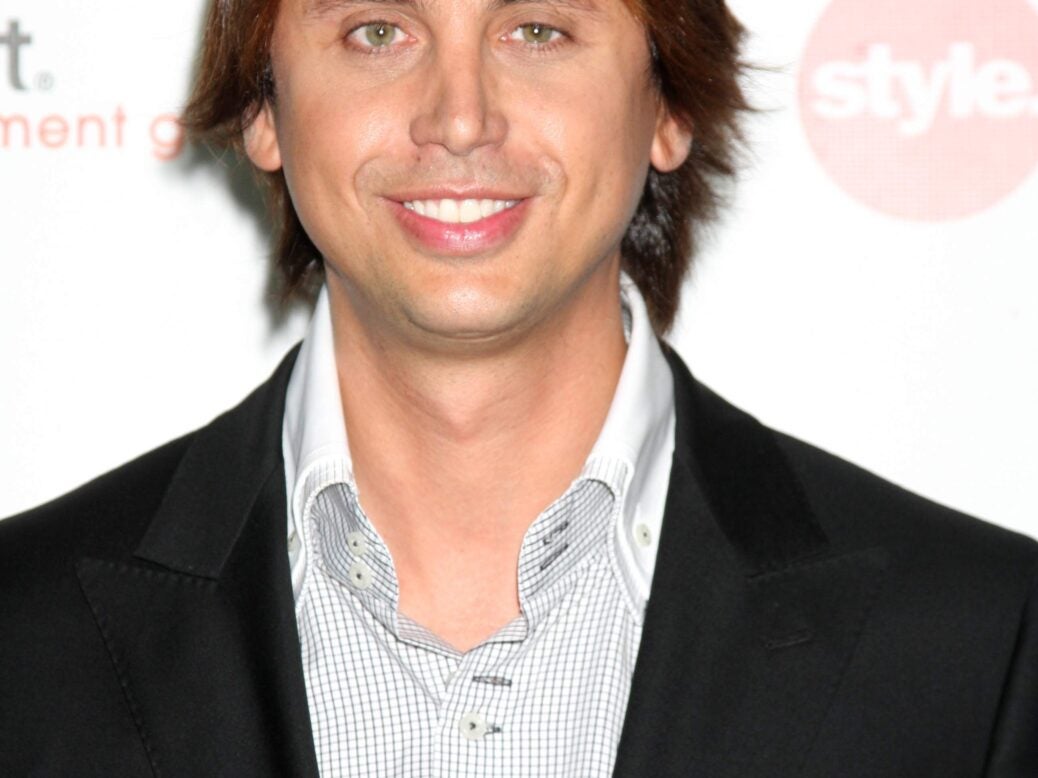 American entrepreneur, reality TV star and Kim Kardashian's BFF, Jonathan Cheban has an estimated net worth in the vicinity of £3.5 million.
Born on February 21, 1974 to Russian-Jewish immigrants Galina and Mikhail Cheban in Fort Lee, New Jersey, Jonathan Cheban graduated from Fort Lee High School in 1991. He then majored in Communications from Hofstra University in 1995 and took up a job with New York publicist Peggy Siegal.
How did Cheban make his millions?

Cheban got his big break when he took up the 29th birthday bash project of Sean 'P Diddy' Combs, which Siegel rejected. His successful handling of the event spurred Cheban to launch a PR firm with the partnership of two other publicists. Splitting with them, he soon established CommandPRin 2001 and took on publicist Simon Huck as a partner in 2010. In March 2013, Huck bought Cheban's share and the partnership was dissolved. Cheban is still a consultant with CommandPR, which boasts offices in Los Angeles, New York City and Miami.
The reality show Keeping Up with the Kardashians (2007-) first brought him into the limelight, where he made frequent appearances as Kim Kardashian's BFF, continuing to do so in the offshoots Kourtney and Kim Take Miami, Kourtney and Kim Take New York and Kourtney and Khloé Take The Hamptons.
Inspired by this, Cheban got began The Spin Crowd (August-October 2010)—a reality documentary series on CommandPR and its people, of which Kim Kardashian was the executive producer.
Cheban unveiled Kritik, his own garment range in 2008, and also lays claim to a jewellery range at RichRocks.
In 2013, he appeared in the seventh season of Bravo TV's Millionaire Matchmaker and co-presented the American Music Awards' pre-show: "Coca-Cola Red Carpet LIVE!". The following January, he introduced Glam Screen, a smart phone's protective covering that also doubled as a HD mirror.
Apart from being a partner for the website EliteDaily.com and launching his own lifestyle and entertainment website called TheDishh in 2014, Cheban also owns two Miami restaurants Sushi MiKasa (opened late 2012) and Sushi Couture (opened July 2014) plus Burger Bandit (opened July 2014)—a burger franchise based in Lynbrook, Long Island.
Cheban took part in the 17th season of Celebrity Big Brother UK in January 2016.