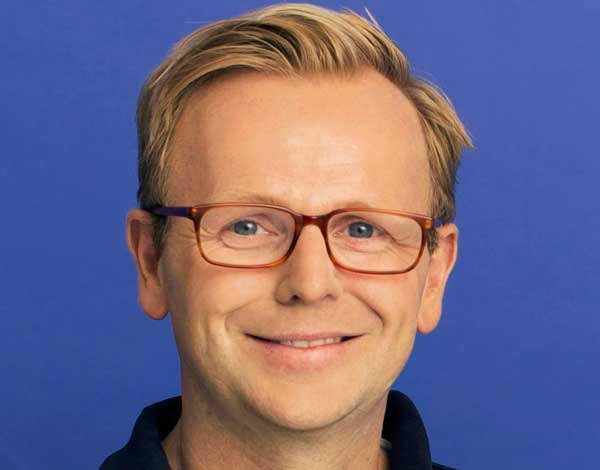 'Brexit or no Brexit, clients want to have long-term direct assets that fit their real estate asset allocation,' says John Derrick.
Derrick, a managing partner who leads a team of seven advisers focused on UHNWs and single-family offices, is mindful of the inter-generational nature of the job, and often works with family members across three generations, providing their core investment management, liquidity management, and direct trading.
The past year has been about continuing to drive the private assets focus prevalent among clients: co-investment vehicles in alternative debt structures and direct real estate remain areas of opportunity. Derrick explains the breadth of the offering to Spears: 'Working with our colleagues in the corporate bank we can provide a comprehensive solution for them with flexible debt structures that permit the building out of their portfolios.'
Since joining Barclays from Lombard Odier in 2011, Derrick has become passionate about
the brand. 'Every day when I come to work, there will be news in the press about a family or an opportunity where I know that Barclays has been involved,' he says. Working for a leviathan also has its perks: Derrick pinpoints hosting a client breakfast with a candidate for the US presidency in London as a highlight of his career – though being naturally discreet he won't say who it was.