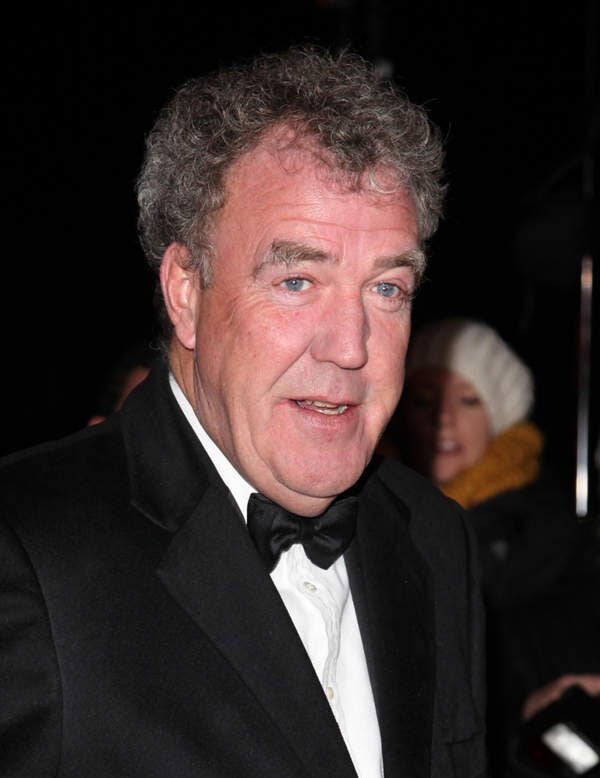 English television presenter, journalist and writer Jeremy Clarkson has a reported net worth of £30 million.
Born to a middle class travelling salesman and teacher, Clarkson entered the media world at the age of thirteen when he appeared in a BBC Radio Children's Hour series, playing the role of a public schoolboy.
How did Clarkson become a multi-millionaire TV Presenter?

After completing his education, Clarkson worked as a travelling salesman before training as a journalist with the Rotherham Advertiser.
Clarkson also worked for the Rochdale Observer, Wolverhampton Express, Lincolnshire Life and Associated Kent Newspapers before he plunged into the television world.
Clarkson's first major television role came as presenter of the international television series Top Gear, aired on BBC between 1988 and 2000 in its original format. Relaunched in a new format in 2002, Clarkson is widely credited for making the show into the most-watched TV programme on BBC Two.
Although Clarkson has appeared on various television shows as a panelist or guest, Top Gear generated both his name and wealth.
Clarkson has been reported to currently earn £4 million per year as his base salary for hosting the show. Apart from this, until 2013, he owned a 30 per cent stake in Top Gear, which reportedly fetched him around $13 million per year in dividends and bonuses.
BBC bought Clarkson's entire stake in 2013, in a bid to acquire complete control. Clarkson reportedly received a net sum of $21 million from this transaction.
Jeremy Clarkson has also released an endless array of books and DVDS. Through regular columns that appear in The Sunday Times, The Sun and Toronto Star as well as books and DVDs, Clarkson is reported to earn £ 1.7 million on average per year.
In 2007, he won the National Television Awards Special Recognition Award. Clarkson and co-presenter James May also became the first people to reach the North Magnetic Pole in a car, as chronicled in Top Gear: Polar Special in 2007.
Clarkson owns sixteen Class A cars from a Mercedes Benz through to a Lotus. He has published fourteen books in total, with Round The Bend, printed in 2011, the most recent to be released.
Clarkson currently lives in Chipping Norton with his second wife, Frances Cain, with whom he has three children.
Author: Peter Matthews