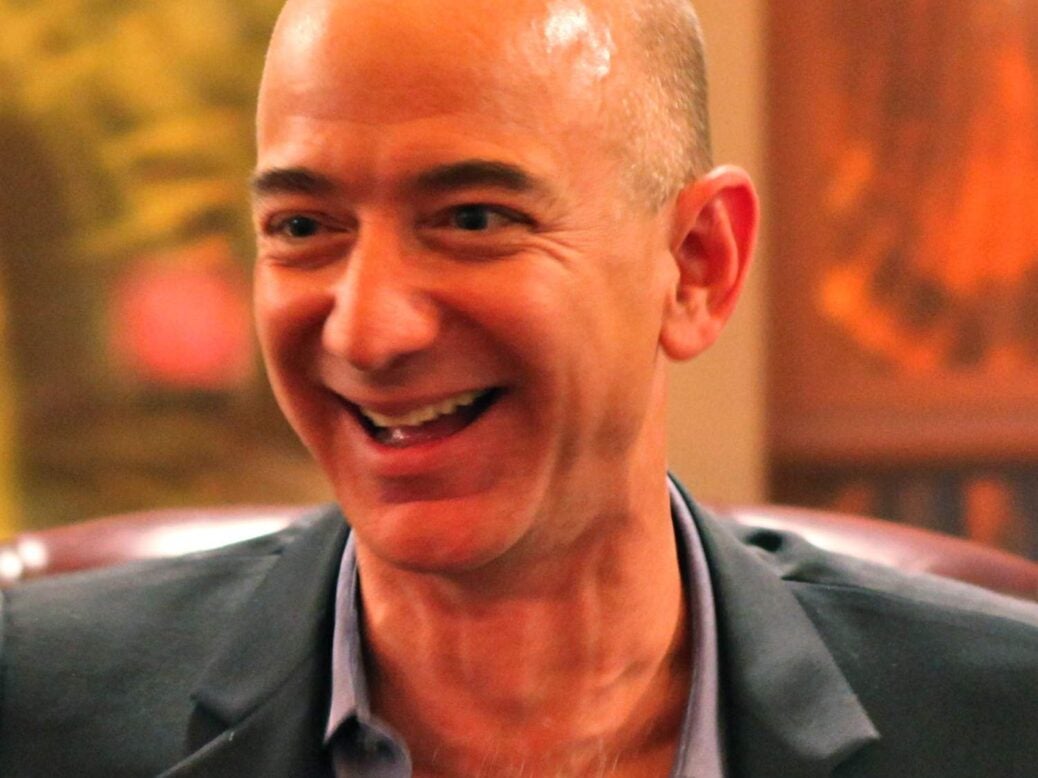 American technology and retail entrepreneur, investor, philanthropist and founder and chief executive officer of Amazon, Jeff Bezos has an estimated net worth of $90.2 billion.
Born on January 12, 1964, in Albuquerque, New Mexico. Bezos had an early love of computers and studied computer science and electrical engineering at Princeton University.
How did he make his billions?

Bezos graduated Phi Beta Kappa from Princeton University with Bachelor of Science (B.S.) degrees in electrical engineering and computer science. While at Princeton, he was also elected to Tau Beta Pi. He served as the president of the Princeton chapter of the Students for the Exploration and Development of Space.