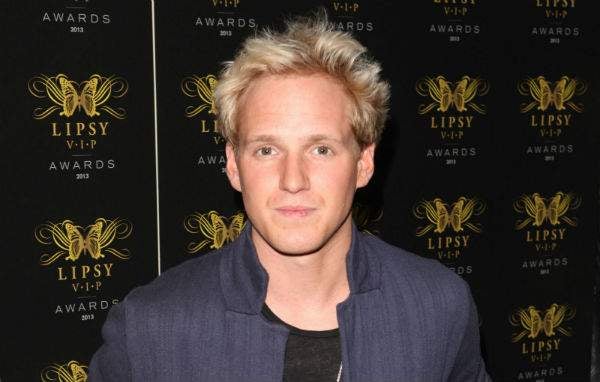 With his own sweetshop and clothing brand, as well as a starring role in Made in Chelsea, noted reality star and entrepreneur Jamie Laing has a fortune estimated to have a net worth of £2 million.
Born in Oxford in 1989, Laing was educated at Radley College, before pursuing theatre and performance at Leeds University.
After graduating, the 24-year-old did odd jobs – he has said he once worked at a Ralph Lauren event where he had to hold a goldfish bowl for four hours – before landing a role on set of Channel4's reality show, Made in Chelsea.
Heir to the fortune of McVitie's – his great-great-grandfather Sir Alexander Grant invented the jaffa cake, digestive and rich tea biscuit – Laing has two full siblings and four step-siblings from his parents' previous marriages.
In 2012, Laing set up fashionable candy and clothing brand Candy Kittens in Kings Road, Chelsea. He revealed in an interview with LondonLovesBusiness.com that the turnover from the opening night touched around £25,000.
Since then, the star has launched a new website, published a cookbook, Candy Kittens: Recipes for Sweet Treats, and unveiled a range of gourmet gummy sweets.
Today, stockists for the sweets include Harvey Nichols and independent retailers nationwide, while a range of clothes – including sweatpants, t-shirts and hoodies – are available on the brand's website.
Laing supports the Rainbow Trust Children's Charity, which provides relief to children suffering from life threatening diseases.
Author: Peter Matthews