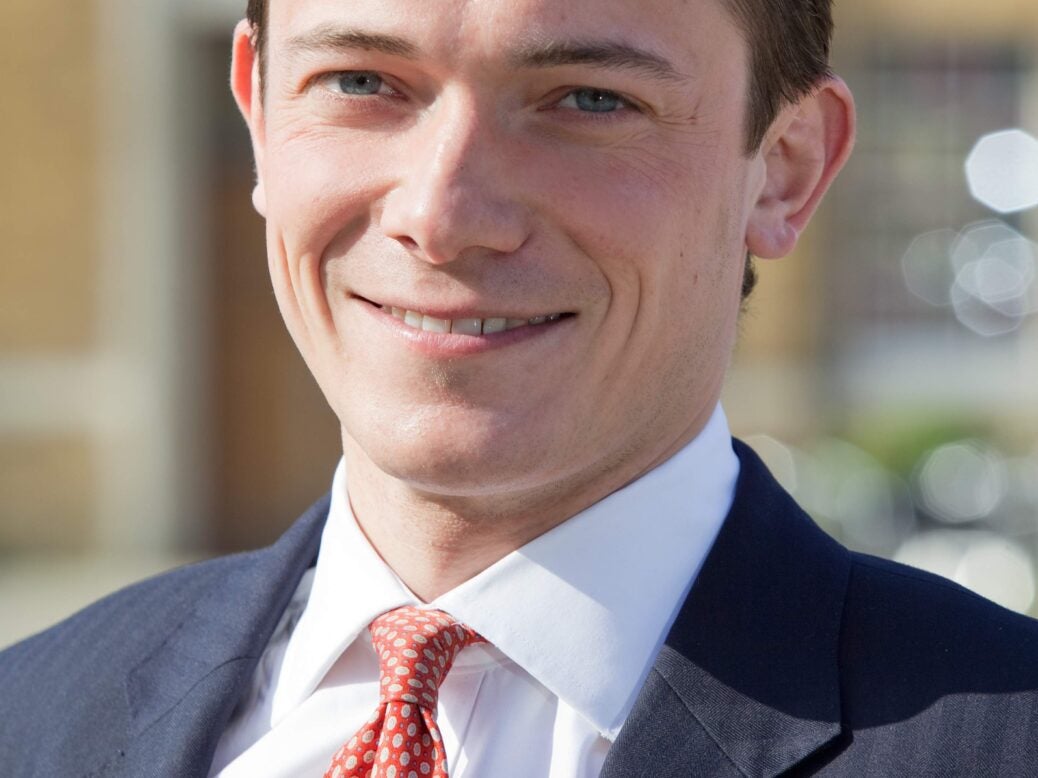 Another individual who possesses what colleagues describe as an 'encyclopaedic knowledge' of London postcodes, Watts is often out and about on his Vespa searching for the next hot area in London for buyers.
Described by one client as 'completely charming and efficient', he is Prime Purchase's upcoming star, with previous experience in the financial industry. Although his highlight of 2015 was introducing a single £20 million deal to the company, Watts prefers helping buyers looking for properties around the £1 million mark while other buying agents race towards the 'juicy glamorous stuff'.
'Some people are potentially quite lazy in the sense that they want to do high value properties and just a few of them a year and get some very big fees, rather than doing more of the legwork,' he says, further explaining that the due diligence involved in both markets is in fact, 'exactly the same'.
He sees great value in Shepherd's Bush, which he describes as having 'that picture of good quality housing stock but also unique developments', referring to the potential opening of a Soho House club and the redevelopment of BBC studios. He likes the fact that the schemes are not too huge. 'We always steer clear of big developments,' he says, cautioning that in a resale 'if you're part of a big development, it's very hard to differentiate yourself from one to the next'.