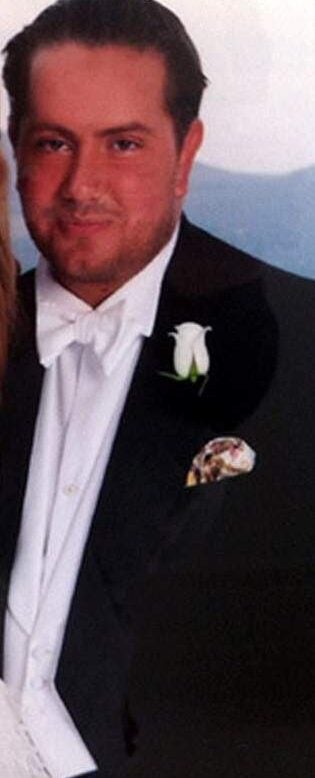 Businessman James Stunt has an estimated net worth of £4 billion.
Stunt was born to Geoffrey, a publishing director, and Lorraine stunt in 1982 and grew up in Virginia Water, Surrey.
Stunt has been involved with highly successful ventures in the gambling, art, mining and transcontinental shipping industries. His current major business focus is precious metals.
How did Stunt make his billions?