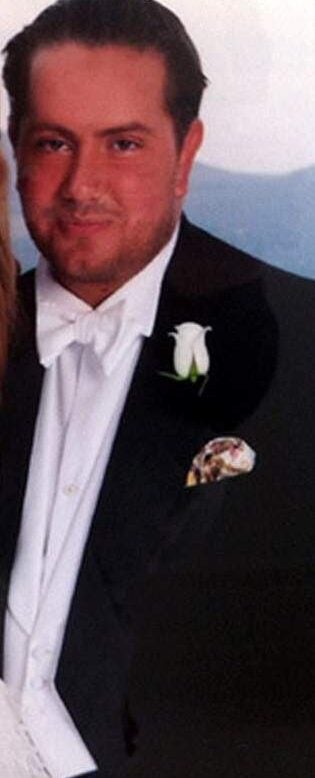 Businessman James Stunt has an estimated net worth of £4 billion.
Stunt was born to Geoffrey, a publishing director, and Lorraine stunt in 1982 and grew up in Virginia Water, Surrey.
Stunt has been involved with highly successful ventures in the gambling, art, mining and transcontinental shipping industries. His current major business focus is precious metals.
How did Stunt make his billions?

Stunt graduated from the European Business School in Regents Park and is former alumni of Bradfield College, where he annually funds two academic scholarships and recently paid for renovations to the pavilion, now renamed The Stunt Pavilion.
At the age of 21 Stunt is said to have dipped into the shipping sector investing in cargo vessels. He later diversified his investments, venturing into gold-mining, private finance, property and gambling.
He is the Chairman and CEO of tunt & Co. Ltd, a UK based, family owned precious metals business. The company procures, refine and sell the highest quality bullion and precious metals for our investor clients.
Stunt has also donated to many charity organisations including The Prince's Trust, Elton John AIDS Foundation and The Meningitis Trust.
Stunt is also known for his collections; he has a significant number of rare collector's cars and rare wine. He is acknowledged for his status as one of the world's leading collectors and is a supporter of numerous museums, loaning major works to The Museum of Fine Arts in Boston, The Huntington Museum of Art and The National Portrait Gallery. He was also named by Apollo in the inaugural 40 Under 40 publication assembled to recognise the most talented and inspirational young people in the US art world recently.
Stunt holds a significant portion of his assets in physical gold and his vision is to bring the gold standard back for his clients.