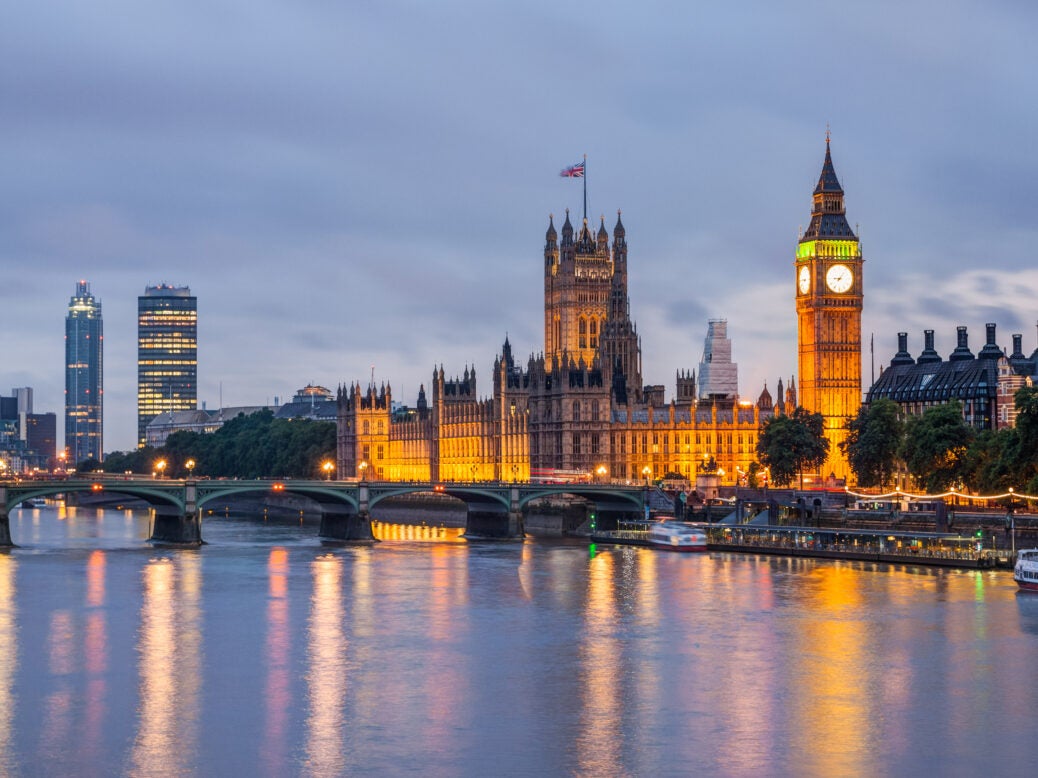 Getting rid of the investor visa route in the UK is 'counterproductive' and 'damaging', according to top law firms
The visa route that offered a 'fast track' route to residency in the UK for anyone willing to invest at least £2 million has been closed according to Home Secretary Priti Patel, who cited 'security concerns' in her announcement as the reason the scheme had been scrapped.
The visa route, officially titled the Tier 1 Investor visa, opened in 2008 and previously offered applicants the ability to 'settle' in the UK — or, apply for indefinite leave to remain — in a shorter time frame than usual, depending on how much of an investment was made. While applicants generally need to have lived in the UK for a total of five years on a longterm visa to qualify for indefinite leave, anyone who invested over £5 million would get the right to apply after three years, while anyone who invested over £10 million would get the right to apply after two years. Anyone investing £2 million would qualify for indefinite leave after five years, as normal.
As of 17 Feb 2022, the route has been closed to new applications.
Despite qualifications for the visa being overhauled in both 2015 and 2019 due to concerns it could be used for 'money laundering', Patel stated in her announcement that 'closing this route is just the start of [the UK government's] renewed crackdown on fraud and illicit finance.' The move also comes as tensions between Russia and Ukraine come to a head, which have propelled calls from some to tighten up restrictions to prevent money laundering in the UK.
In response to the closure of the visa route, top city law firms stated that the move could be 'damaging' and 'counterproductive' to the UK economy.
'With the UK economy struggling to recover from the impact of COVID it seems very counterproductive to cut off wealthy overseas investors from the UK,' Kyra Motley, partner at leading private wealth law firm Boodle Hatfield said in a statement. 'Almost every major economy wants to attract foreign capital and skills. Scrapping the Investor visa will severely undermine the UK's ability to do that. These investors have created thousands of jobs in the UK.'
Similarly, Chetal Patel of the City law firm Bates Wells stated: 'Ending [the Investor visa] would impact all nationalities. It seems unfair that overseas nationals from all countries will be denied this route because of what is happening in Russia. A blanket ban would be cutting off ones nose to spite their face.'
As for whether or not the move actually will crackdown on money laundering in the UK, Motley added, 'It is almost impossible for "dirty money" to come into the UK under the new controls that were introduced two years ago. Before any decisions are made the Government should undertake a full analysis of the scheme, how much capital it has attracted to the UK and how many cases of money laundering have been identified amongst investors using the scheme. If there are genuine concerns over money laundering then there are more sensible to ways to deal with that without undermining an important part of the UK economy – extra vetting for example.'
According to the Financial Times, 798 investor visas were issued between September 2020 and September 2021.
Image: Shutterstock