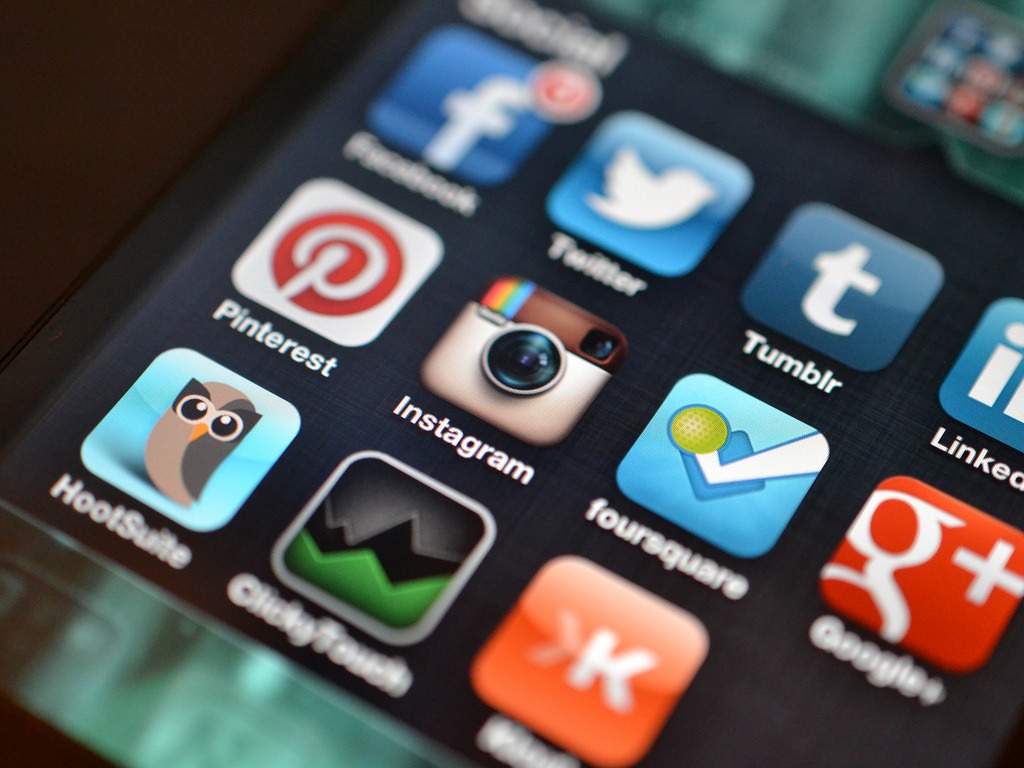 Social media influencers can risk hefty fines from regulators if they fail to disclose ad posts, writes media lawyer Erika Federis-Cox
At the height of the social media age, influencer marketing has been a powerful tool for effective product advertising by luxury brands. However, given that the industry is still at its infancy, it wouldn't be unfair to say that its regulatory framework is currently confused, archaic and just downright messy.
Let's take Instagram, for example; one of the most exploited social media platforms in the influencer marketing world and one almost designed to promote luxury brands. Companies pay and/or gift their products to influencers, in exchange for an endorsement on their Instagram page.
Case in point: Made in Chelsea's Louise Thompson, endorsed Daniel Wellington and captioned one of her photos as 'sippin' on yummy coconuts 3x [sic] size of my skull! Wearing my @danielwellington classic petite Melrose 28mm watch and matching cuff… you can get 15 per cent off using the code "LOUISE".' You might think, okay, so she wrote this in a caption, it's not a big deal! But how many people do you think were influenced to buy a Daniel Wellington watch after seeing that post?
In a PwC retail survey in 2017, a whopping 40 per cent of UK respondents said they spend more as a result of social media interaction with retailers, and according to the CMA 'unclear online endorsements can mislead shoppers and damage businesses playing by the rules'. Recently, the CMA took the position that endorsement posts have real capacity to break consumer law.
As a response to the CMA's warnings, high profile figures including Ellie Goulding, Rita Ora and Rosie Huntington-Whiteley have agreed to change their social media practices following investigations. If they fail to comply, the celebrities could face serious consequences. They could be taken to court, face heavy fines or be required to serve prison sentences of up to two years; none of which will do wonders for both theirs and the endorsing company's reputation.
Further guidance for social media influencers has been released by the ASA earlier this year. As an example, the hashtag #sp is no longer acceptable as an indicator for a commercial partnership. Hands up those of you who aren't seasoned Instagrammers who actually knew that #sp stood for #sponsoredpost?
The most important lesson to take away for social media influencers is to ensure that any advertising posts are obviously identifiable as a marketing communication. Sure, Thompson got away with minimal punishment from the ASA (she was required to ensure that all commercial posts contained a clear identifier such as #AD in the future), but moving forward, it would be incredibly interesting to see the effect of ASA rulings such as these on companies whose brand profile success is primarily rooted from their influencer marketing base.
Photo credit: Jason Howie @Flickr
Erika Federis-Cox is a trainee solicitor at Foot Anstey