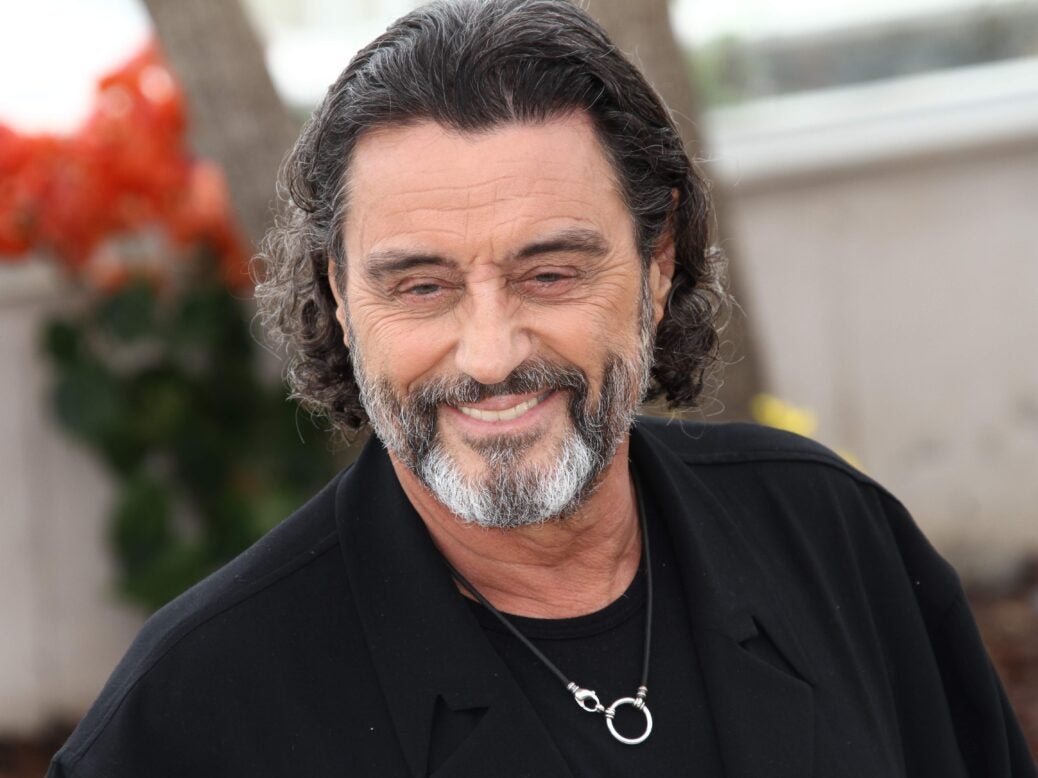 English actor, voice artist, and comedian Ian McShane has an estimated net worth of £7 million. He is mostly known for his TV appearance on Lovejoy (1986–1994), Deadwood (2004–2006) and Game of Thrones (2016).
Born on September 29, 1942, to Harry McShane and Irene McShane, McShane up in Lancashire and attended the Royal Academy of Dramatic Art.
How did McShane become a multimillionaire actor?

McShane was interested in acting from the time he was a small child, and first became famous for his role in the Lovejoy series. Prior to Lovejoy, McShane starred in several different BBC television shows and soap operas.
After a successful acting career in England, McShame moved to the US. His first big role in the US was back when he was a star on hit show Deadwood, for which he won the 2005 Golden Globe Award for Best Actor in a Television Drama. He was also nominated for an Emmy in 2005 as well as a nomination for the Screen Actors Guild Awards.
McShane is also known for playing the character Dr Robert Bryson in Babylon 5: The River of Souls. In 1985, he appeared as an iconic MC on Grace Jones' Slave to the Rhythm, a concept album which featured his narration interspersed throughout, and which sold over a million copies worldwide.
His recent notable in children's movies include Captain Hook in Shrek the Third, Iofur Raknison (known as Ragnar Sturlusson in the film) in The Golden Compass, Tai Lung in Kung Fu Panda and Mr. Bobinsky in Coraline. He received an Annie Award nomination for his role in Kung Fu Panda.
He has also appeared in Hot Rod, the action/thriller Death Race, and The Seeker. He has appeared in The West Wing and during 2007–08, he starred as Max in the 40th anniversary Broadway revival of Harold Pinter's The Homecoming.
Since then, McShane has appeared in various film and TV roles, including Kings, The Pillars of the Earth. In 2010, the Walt Disney Company confirmed that McShane would portray Blackbeard in the fourth series of the Pirates of the Caribbean franchise, On Stranger Tides.
Since 2010, McShane has narrated the opening teases for each round of ESPN's coverage of The Open Championship. In 2012, McShane played guest role for two in the second season of American Horror Story.
In 2016, he will join the cast of Game of Thrones in Season 6.