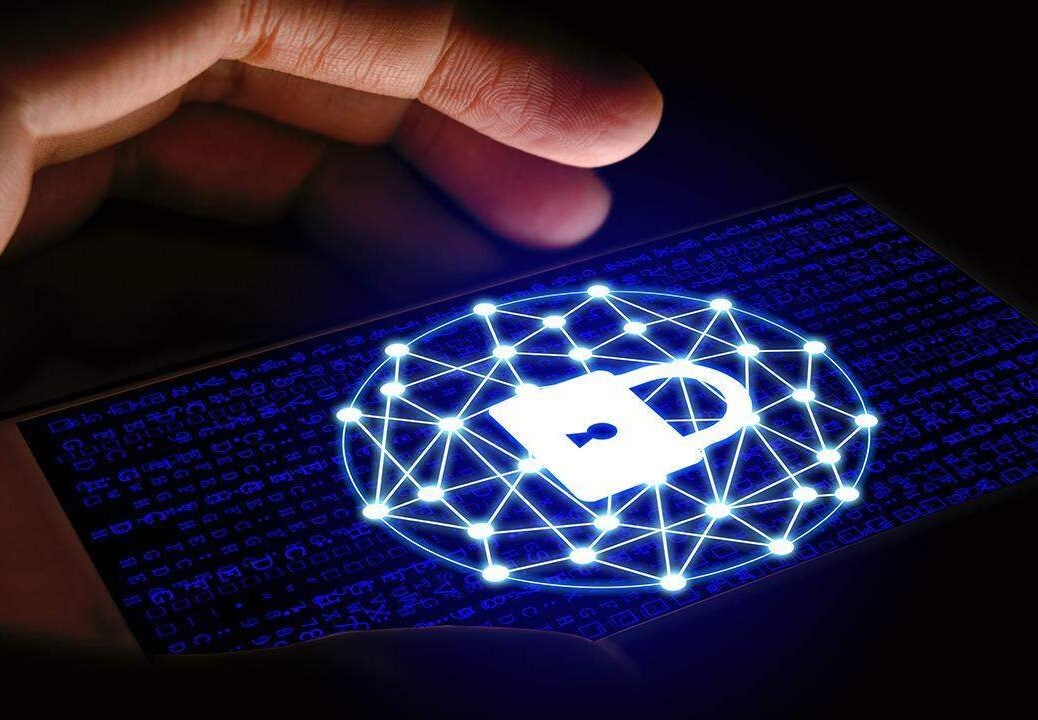 When personal security becomes entangled with political security, a range of new risks emerge, writes Robert Amsterdam
The kidnapping  in Tanzania of Mohammed Dewji, Africa's youngest billionaire, in October capped off a year in which HNWs faced increasing risks to personal security.
Though he was lucky to return home after nine days in captivity, many others are not so fortunate, and the numbers seem to get worse every year. Even if all precautions are taken against potential abduction threats, there remain other kinds of risk that can suddenly arise.
Take, for example, the detention of Carlos Ghosn, the formerly powerful automotive tycoon, and the contentious arrest of Meng Wanzhou, the chief financial officer of Huawei. It would seem the price of freedom is increasingly out of reach to even the most powerful and wealthy. Large complex enterprises operating all over the world will invariably fall afoul of operating norms, cultural mores or legal interpretations in many markets.
More common still is the likelihood that they will fall into the disfavour of their political enemies, competitors or criminal dragnets that exploit social engineering and coercion as their tools of trade. Several decades ago, hardening an organisation's posture against the spectre of kidnapping, coercion or physical security risks involved changing travel patterns, buying insurance and engaging with a coterie of private security contractors who rode the armoured gravy train of offering executives and wealthy individuals tight-knit security.
These days, however, the threat landscape has morphed into an ever-present threat that exploits cyber-tools to exert pressure and extract rents on companies and individuals alike even from thousands of miles away While the proverbial jury is still out on the Ghosn and Wanzhou cases, how companies, individuals and their families respond to these issues is a vexing challenge.
This is especially true when the arrest or detention is carried out by a government. In these cases, it is very likely the detained person is a political pawn on a chessboard of geopolitical implications and tit-for-tat economic reprisals, such as the rising prospect of an all-out Sino-American trade war. In these cases, traditional instruments to secure the safe and timely release of an individual will prove useless, much like a politically motivated kidnapping by a group without an economic motive. The best defence, of course, is to take an active, scenario-based posture, as well as to have contingency plans in place that can quickly deploy the legal, financial, security and diplomatic resources necessary to secure a timely release.
In quid pro quo scenarios, company boards, families and crisis management advisers will need to be prepared to quantify the limits of the trade-offs they are willing (and authorised) to make to secure a safe return. Indeed, as the risk evolves, and as global trade disputes become more acrimonious and politicised, it is reasonable to expect reprisals.
The normalisation of detentions, being declared persona non grata or the more dangerous forms for kidnapping and personal or commercial extortion require a rethink in preparedness, planning and prevention measures. Even the concept of express kidnappings, which went 'down market' to less lucrative targets, has managed to break back into the world of the ultra-wealthy and powerful. Kim Kardashian's ordeal and jewellery heist in a top Paris hotel in 2016 is emblematic of the issue.
More common still, and just as under-reported, is the prospect of these targets falling prey to online extortion, cyber-crime and targeted social engineering attacks known as 'whaling', the high-end variant of email phishing scams. In the end, managing the personal risks, assets and liabilities of the UHNW is more akin to managing the risks of an enterprise rather than a traditional retail activity, such as buying insurance.
However, all too often the advisers, security and insurance providers to this market segment have not kept pace with the lifestyle, asset base and movements of this market segment, let alone the changes in the risk landscape.
In order to properly mitigate, manage and respond to these emerging risks, which now include political, cyber and climate change, among others, solutions must blend together the best of the advisory, legal, preventative and insurance worlds in order to fully countenance a changed world – one in which even the elite can quickly go from impermeable to political pawn in a matter of minutes.
In these instances, who you call will matter much more than how much money or power you have – and we imagine that this will become increasingly clear as we progress into our new year.
Robert Amsterdam  is the founding partner of law firm Amsterdam & Partners LLP. This column was co-written with Dante Disparte of Risk Cooperative.