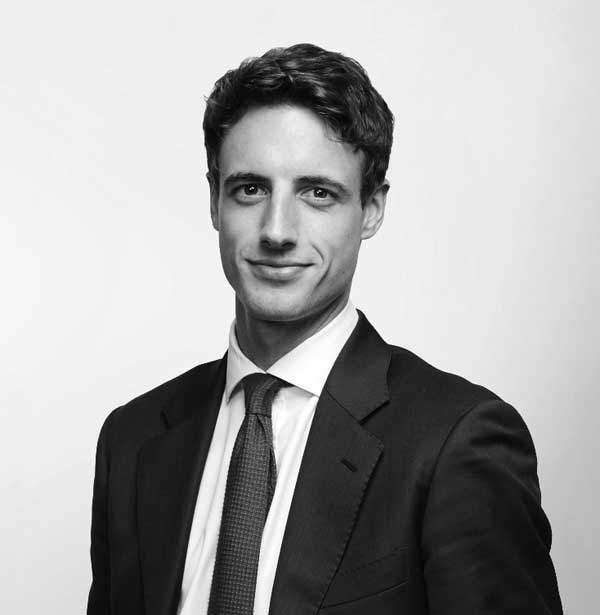 'It's an exciting time for us,' says Henry Highley, who joined Phillips in 2009 and is now head of contemporary art evening sales.
He also takes up auctioneer duties. This year Highley has brought the gavel down on Basquiat's Flexible for $43 million in New York in May, and Picasso's La Dormeuse at £41 million in London in March – the house's best ever performance.
'It's incredibly rewarding when you can be a part of a collection and be instrumental in the advice you give them,' he says. 'What's most exciting is you grow with your clients.'
A personal collector of ceramics, Highley has observed African American art becoming a new focal point for collectors.