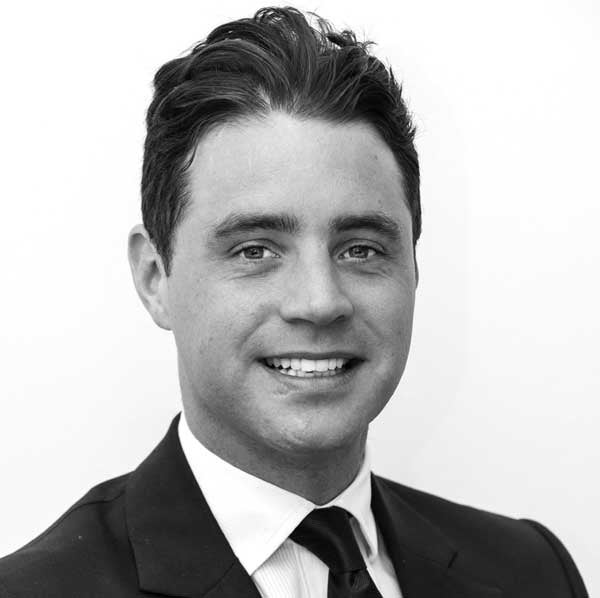 Partners Langton and Alex Watzdorf met when the former was at Aylesford's, the property juggernaut founded by his father, Andrew Langton. 'He had the client and I had the house and we did a £43.5 million deal,' says Langton, describing their seven-year partnership since as one of 'yin and yang'.
The self-confessed 'Chelsea boy' and the German-born Watzdorf run a discreet service sourcing properties from London to St Moritz, St Barths, Barbados, Greece and France. 'We've got the best people across the globe to contact when we need to find the right home,' says Langton.
With clients hailing from China to Brazil, Langton Watzdorf closed seven deals in 2016, all of which were 'hangovers' from the previous year, when people were prevaricating in the lead-up to the EU referendum. Proud moments have included acquiring a house, which had never previously been sold, for £120 million in Regent's Park, as well as two deals around the £30 million mark, bought for 25 per cent below the asking price.
It's all about confidence and trust, says Langton, whose new clients come to him exclusively through referrals. 'We've lost a lot of deals because we're always honest, because it's not about making a quick buck,' he says.