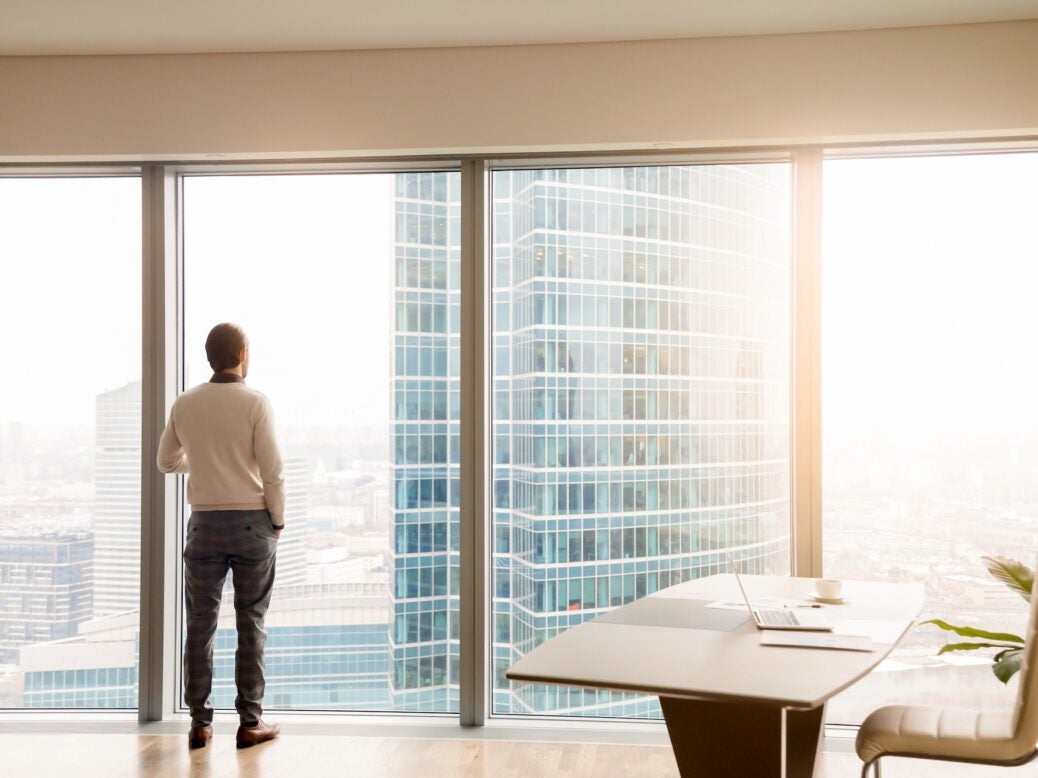 Knight Frank has released its 2022 Wealth Report, which projects significant growth in the world's UHNW population
New research by Knight Frank has revealed that the global ultra high-net-worth population grew by over 51,000 people in 2021, an increase of 9.3 per cent.
This is a much higher increase than 2020, when the UHNW population grew by just 2.4 per cent.
Analysis by the property firm projects the number of UHNWs globally will reach almost 800,000 in 2026 – more than double the total in 2016.
UHNWs are defined by Knight Frank as individuals with a net worth of above $30 million, while HNWs are defined as an individual with a net worth of over $1 million.
'Asset price rises, from property markets to equity markets and luxury collectables, have all helped boost the fortunes of those wealthy enough to have investment portfolios,' said Flora Harley, deputy editor of the Wealth Report at Knight Frank.
The HNW population, individuals with net worths of $1 million or more, grew by eight per cent in 2021, up to 69.75 million.
The largest growth in UHNW population was seen in North America, where the population of individuals worth above $30 million grew by 12 per cent, followed by Russia & CIS (11 per cent) and Australasia (10 per cent).
The growth in North America was driven by the United States, which is the world's largest ultra-wealth hub: The US saw 13 per cent growth in its UHNW population in 2021. But in fact the most significant growth was seen in Norway and UAE, where the UHNW populations grew by 15 per cent.
In fact, Norway is forecast to have extremely high growth in its ultra-wealthy population over the next five years, with Knight Frank predicting over 50 per cent growth by 2026.
By 2026, Knight Frank forecasts Asia will have surpassed Europe to become the world's second-largest wealth hub after North America.
Additionally, this year for the first time, Knight Frank analysed the number of 'next-gen' UHNWs – individuals aged under 40 whose wealth is self-made. Globally, this accounts for around a fifth of UHNWs, but in some specific parts of the world they account for a larger proportion.
For instance, in Russia, 'next-gen' UHNWs make up almost half of the entire ultra-wealthy population.
As this generation grows, Liam Bailey, global head of research at Knight Frank  says they will have a crucial impact on the world of wealth.
'The growth in younger self-made UHNWIs will drive new investment themes and innovation in the near-term,' Bailey said. 'However, with our expectation of a further 28 per cent growth in global UHNWIs by 2026, policy responses to tackle inequality are on the rise. Expect more wealth taxation, focused on assets rather than income, and a narrowing in the number of low-tax-jurisdictions.'
Image: Shutterstock
Read more coverage of the 2022 Knight Frank Wealth report at Spear's