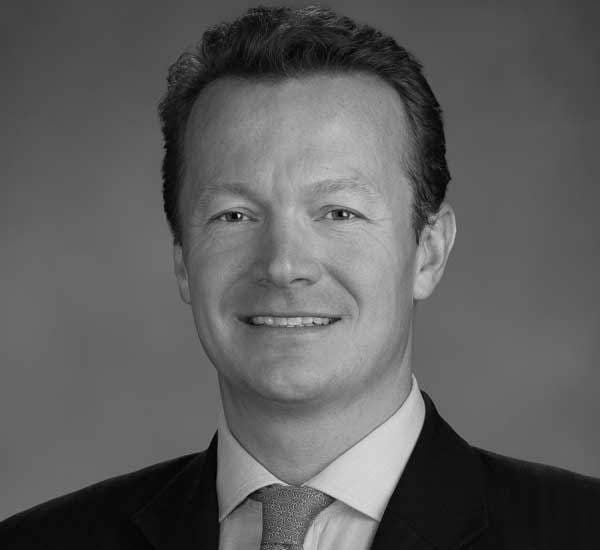 'We want to be absolutely pivotal to a small number of very material people,' says Giles Pascoe, the leader of one of Goldman Sachs' largest UK private wealth teams in London.
Speaking to Spear's in 2019, the year in which he was crowned Private Banker of the Year at our Wealth Management Awards, Pascoe likened his role to that of a personal CIO: 'What we do here is institutional-quality investment planning and implementation. That's 90 per cent of the job for clients.'
The bank's brokerage account helps clients manage other risks, such as currency. 'All very wealthy people should be, and typically are, very mindful of currency,' Pascoe told Spear's, noting also that the bank's in-house private equity funds are a 'really important part of our client offering'. Goldman cites access to alternative asset classes as one of six key benefits afforded to its private wealth clients, who together entrust it with $475 billion in assets under supervision.
Around 2,000 clients across EMEA account for $70 billion of that total. 'There's about 90 of me, so we average about 25 clients,' explained Pascoe.
The average tenure of a Goldman wealth manager is 14 years. 'We are only dealing with the very tip of the wealth management pyramid,' he said. 'We deal with a small number of very complicated clients. There is nothing retail about what we do.'