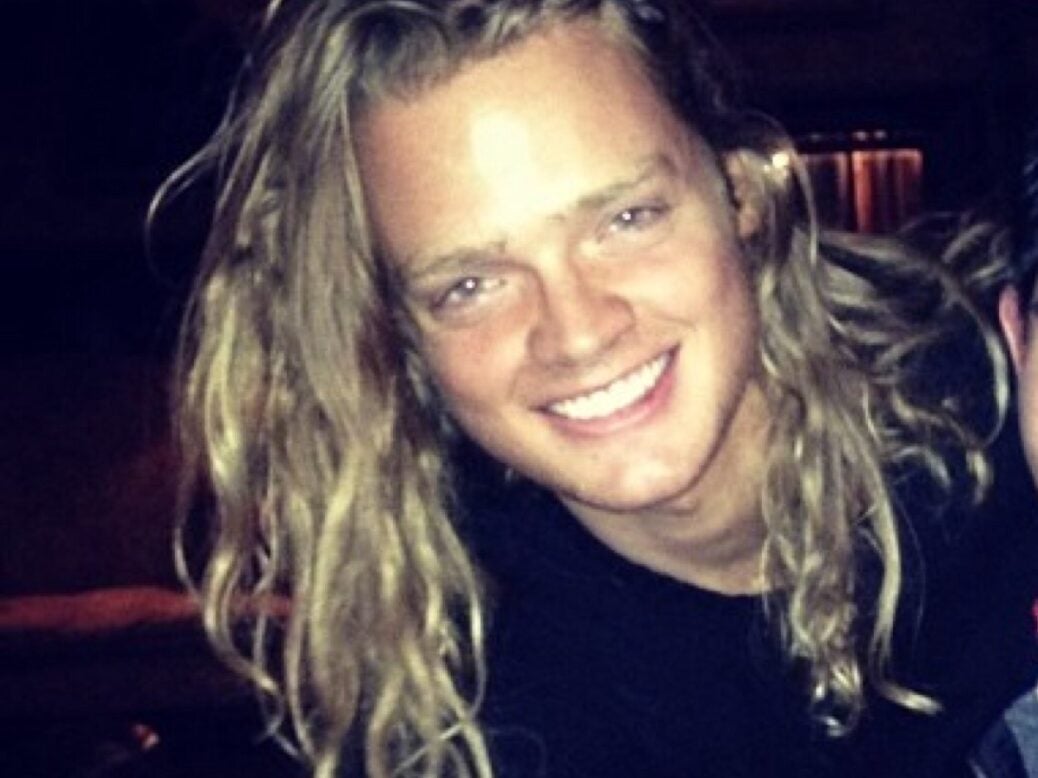 Singer and Made in Chelsea star Fredrik Ferrier has an estimated net worth in the thousands.
Born in Surrey, Ferrier grew up in Norway and was educated at The Oratory School. During gus childhood, he spent his time in Moscow, Texas, Damascus, Reykjavik and Copenhagen. Ferrier rose to fame when he appeared on Channel 4's hit reality series Made in Chelsea. He appeared as a recurring character from season 1 to 4, and returned to the show in its 12th series.
Ferrier studied a Music and Languages degree at Bristol University. Describing himself as a musician, Ferrier taught himself Piano at a young age.
He is also the Director and Founder of his own company, GEIST, an international private art dealership and collection.
Ferrier has previously secured modelling contracts including one in New York.
Made in Chelsea is a BAFTA award-winning, structured-reality television series broadcast by E4. The show chronicles the lives of affluent young people in the West London areas of Belgravia, Kings Road, and Knightsbridge as well as their travels to other locations including Dubai, Finland, Marrakech, Verbier, Saint-Tropez, Venice, New York City, Barbados, Los Angeles, Las Vegas and the South of France.