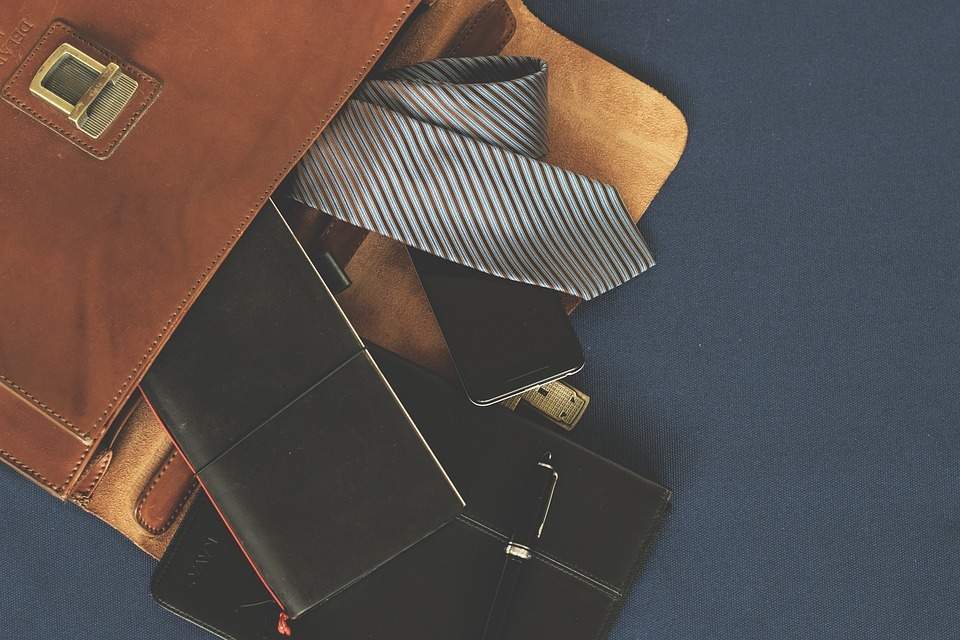 When it comes to getting your name attached to an iconic fashion accessory, it helps to have friends in the right places, writes Nick Foulkes
I suppose it is a natural impulse; a sort of extension of the survival instinct, a desire to preserve ourselves beyond our allotted span of years; but immortality is a troublesome concept. I trust that I am many years off the point in life when I switch into legacy mode, but it pays to plan ahead.
Given my interest in accessories, apparel and the sundry objects that divert the adult mind from focusing too clearly on the futility of human existence, I have long wanted someone to name a bag or a piece of clothing after me. It is an ambition at once trivial and deeply egotistical and I cannot imagine that it reflects particularly well on me.
Nevertheless, whenever I see a Birkin bag, I experience a twinge of envy that someone's name is attached to a talismanic object that is venerated, desired, cosseted (I have lost count of the number of times I have seen a woman put a purposemade covering over her Birkin before stowing it in the overhead locker on an aeroplane).
It is even a financial instrument: I have heard that in Asia Birkin bags are used as collateral against which to secure a loan. The sequence of panting and moaning that comprises the deathless duet 'Je t'aime', may have lost its power to corrupt morals and consequently faded from our cultural consciousness.
But as long as queues of tourists continue to form outside Hermès on the Rue du Faubourg Saint-Honoré in the hope of securing a capacious handbag, the name Birkin will live on. Apparently, it all began on a plane in the Eighties. Jean-Louis DumasHermès, the visionary intellectual who transformed Hermès from a dusty BCBG saddler and headscarf supplier into a luxury brand more popular than many religions, happened to find himself seated next to Jane Birkin. I can picture the meeting.
M Dumas-Hermès is minding his own business flicking through the complete works of Roland Barthes or some other light reading material; he looks up to see Ms Birkin attempting to stow her luggage but not getting very far because bits and pieces keep falling out of her straw shopper and her tapestry bag.
Chivalry incarnate, M Dumas-Hermès rides, or rather sketches, to the rescue: with a few deft strokes of his pencil he designs the Birkin bag. Ms Birkin can barely contain her joy, she forswears for ever her straw shopper and her tapestry bag. For her there is only one true bag, and it for ever bears the name Birkin.
Shotgun wedding
This intercranial home movie started playing when I opened a letter from James Horne at Purdey. I like Purdey, whose presence on the corner where South Audley and Mount Streets meet has been a comforting landmark for as long as I can remember. During the years when you could drop a pin at one end of Mount Street and hear it at the other, it maintained a dignified presence that remains unchanged even after everything around it has altered beyond imagining and Mount Street has become a rival Bond Street clogged by Rolls-Royces and black stretch Mercedes with smoked windows.
James is the sort chap you want running a shotgun maker. In 2007 he set up Guns on Pegs, a sort of eBay/Uber of shooting, and took on Purdey's in 2014. His letter was an invitation to join his product committee, 'The Friends of Purdey', which he describes as an 'informal advisory group' formed of 'like-minded people who have a great deal in common. In particular, an enthusiasm for, and knowledge of the British country lifestyle coupled with an appreciation of quality.'
Given the downright covetable nature of some of the kit they already have in store, I was persuaded to join 'The Friends of Purdey'. I say persuaded; in truth I ripped his arm off. I cannot imagine that even Mary Peters was more pleased to be invited to become a companion of the Order of the Garter.
Admittedly, there are gaping lacunae in my knowledge of country lifestyle (most of which I derive from The Archers) – for instance I just hope the subject of Morris dancing does not raise its head – but looking past (or perhaps 'through' is a better preposition) these lacunae I see a chance of immortality. What if, at one of the meetings of said committee, I accidentally on purpose permit all my belongings to tumble out of a briefcase and thus stimulate the creation of what will become known to posterity as the Foulkes holdall…
Nick Foulkes is a columnist at Spear's