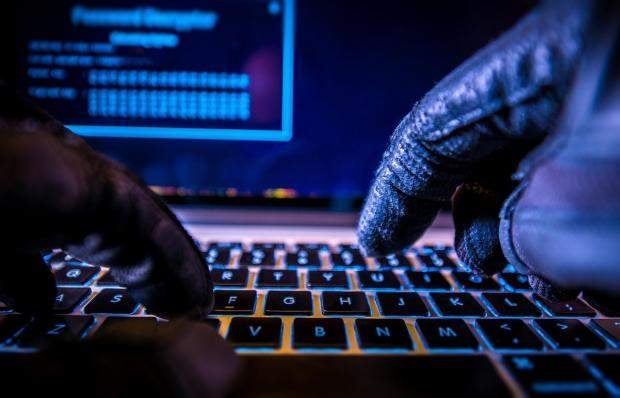 The City regulator has released new statistics exposing the scale of scam investments and issued a call for greater vigilance, reports Matthew Hardeman
More than one in five over-55s suspect that they have been the target of investment fraud in the past 18 months – but have not reported it, according to new research highlighted by the Financial Conduct Authority (FCA) in a plea to the public for greater vigilance.
According to the YouGov survey, the most common reason given for not reporting suspected wrongdoing was a lack of knowledge of who to report to (49 per cent) while 63 per cent said they would report a suspected investment scam to an organisation. However, the FCA said, 'this is significantly lower than those who would report spilled liquids in a supermarket (84 per cent) or fly tipping in their local area (81 per cent)'.
The FCA release also reveals that it received over 8,000 reports of suspected scams last year, with Londoners reporting the highest number of complaints, followed by residents of Birmingham, Belfast and Guildford. This supports the research findings which show that Londoners (42 per cent) are the most likely to report suspected investment scams.
Potentially fraudulent outfits are now added to the FCA Warning List, an online tool that helps investors check for unauthorised firms (there are currently nearly 4,000 'firms to avoid') and find out more about the risks associated with investment. Last year, the watchdog returned over £3 million to victims of unauthorised activity, including investment fraud.
Former SFO investigator James Mills, now managing director of Requite Solutions, welcomed the FCA campaign as well intended. 'Fraudsters are often looking to target the most vulnerable 5 per cent members of society,' he said. 'These people are usually elderly, lack capacity, gullible, isolated, and previous victims of fraud and on circulated suckers lists.
'Whether the FCA can really reach this vulnerable demographic who are often offline is questionable at best. In the event that an investment scam is reported the likelihood of a swift investigation and positive outcome is highly unlikely as they are overwhelmed and regulatory red tape can slow down the process. Any assets are often long gone.'
Many of the investment offerings come in the form of Ponzi-style schemes, and remain unreported, Mills warns: victims are given early payment to suggest legitimacy before being told that further returns will be on offer in years to come. 'Investors remain unaware they have been duped from the outset.
'Trusted advisers within family offices often have unlimited access to funds and influence investment decisions without any restrictions,' notes Mills, who has investigated significant fraud within family offices during his time at the Met. 'A change in an adviser's financial circumstances and external pressures unknown to the client can often result in devastating, undetected financial consequences. This type fraud can go undetected for many years as the trust is abused so readily.'
Mark Steward, director of enforcement at the FCA, says the organisation wants people to report suspicious investment schemes to the FCA, like they would any other crime to the police. 'We are encouraging people to speak out on behalf of their family or local community, just like they would report a crime in their local area.'
To avoid becoming a victim of investment fraud, the FCA recommends that investors:
Reject unsolicited contact about investments.
Before investing, check the FCA Register to see if the firm or individual in question is authorised, and check the FCA Warning List of firms to avoid.
Get impartial advice before investing.
Suspected investment scams can be reported to the FCA at www.fca.org.uk/scamsmart or via their contact centre on 0800 111 6768.
Matthew Hardeman is Senior Researcher at Spear's
Twitter: @matthewhardeman