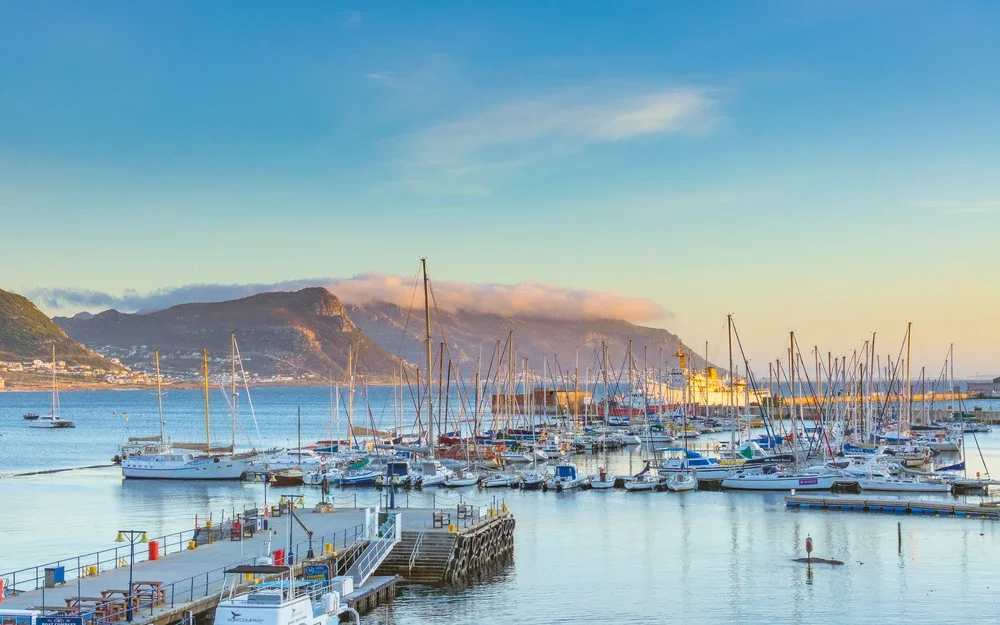 What are the implications of the decision of a global financial crime watchdog to place South Africa and Nigeria on its 'grey list'? And what does the classification mean for businesses and wealth holders with a connection to grey-listed jurisdictions?
South Africa and Nigeria have been placed on the Financial Action Task Force's 'grey list', designating them as countries that need to do more to combat problems in areas ranging from money laundering to terrorism financing.
Concerns had previously been raised, meaning the global watchdog's decision was not necessarily a surprise to the two leading African economies. But membership of the 23-strong grey list is an unwanted and damaging development, which could take years to undo, experts told Spear's.
What is the 'grey list'?
The Paris-based FATF was created by the G7 to monitor financial probity and the body's ratings have a bearing on how investors approach business in different countries.
Just three countries have the lowest rating — North Korea, Iran and Myanmar — and no one expects South Africa and Nigeria to follow these nations onto the black list.
But the grey rating, shared by countries including Syria and Mali, places economies in a difficult position and means they will be subjected to increased monitoring. It also means there will likely be more costs and hurdles to doing business there.
What does it mean for HNWs?
David Lewis headed the FATF until January last year and is now managing director and global head of AML (anti-money laundering) advisory at Kroll, a consulting firm.
'The listing of South Africa will result in additional (enhanced) due diligence on customers, and this will be especially true for higher risk customers,' he says. 'That could include some high-net-worth individuals and certainly politically exposed persons.'
It is also likely to increase friction for customers and costs for banks, a common effect of grey-listing on countries.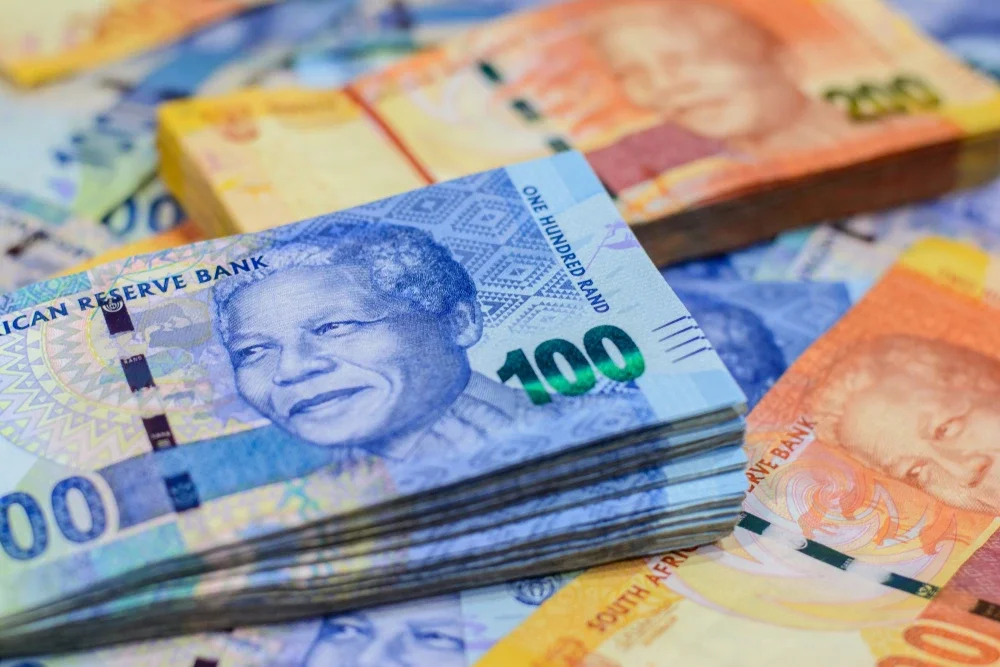 'But it should not reduce access to financial services for clients on the right side of the law,' he adds. 'That said, the FATF is not focusing on the financial sector, which is in reasonably good shape.
'Its focus is clearly on the non-financial sector – lawyers, trust and company service providers, accountants, casinos, real estate agents, dealers in precious metals and stones, etc. So the impact will be greater for customers of those businesses.'
What about investing in grey-list countries?
Anthony Colegrave, a partner at law firm White & Case, believes it's unlikely that day-to-day life for high-net worth individuals living in or working in South Africa will be materially impacted.
'But investing into South Africa, especially from abroad, will become more difficult,' he says. 'In addition to considering any impact of the South African exchange control restrictions, offshore investors need to consider any anti-money laundering compliance restrictions that may apply to them.'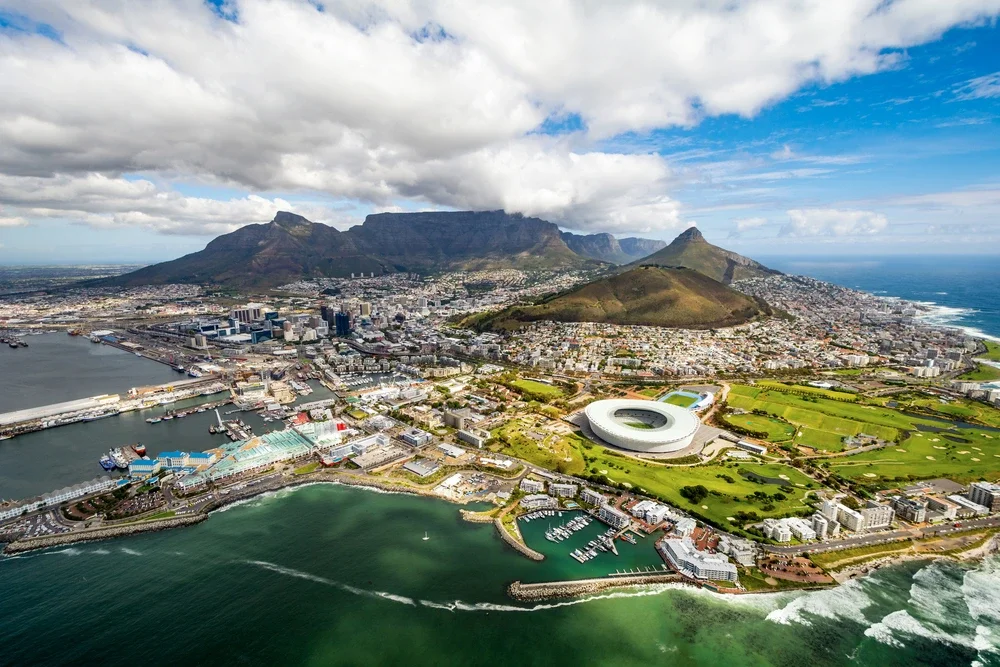 The more significant impact for high-net worth individuals may come in terms of transferring capital out of affected countries.
'Capital transfers from grey-listed countries involve a higher level of scrutiny in many countries, for example in the EU and the UK where they're considered to be high risk jurisdictions.
'This may, in some instances, impede the ability to make an offshore investment or at the very least require the investor to be subjected to a higher level of diligence before an investment can be made.'
Will the news damage their economies?
Tom Jackson, co-founder of Disrupt Africa, a media group focused on the continent's tech start-up scene, says the news will do further damage to South Africa's economy after recent political turmoil, the ongoing energy crisis and greater instability.
'Five or six years ago, South Africa was the darling of the African tech space and attracted far more investment than anywhere else. Countries from all over the world sent trade delegations to Cape Town — it was a start-up capital,' he explains.
'That has changed, partly due to the development of other hubs, but also macro factors like political instability and the energy crisis.'
Nigeria, Kenya and Egypt have pulled ahead in attracting investment, so Nigeria will also face a greater challenge going forward after being added to the grey list.
How long does it take to get off the list?
South Africa is the third G20 nation to be added to the grey list, after Turkey and Argentina. The latter is one of several former members of the grey list, meaning they are not facing special monitoring any more.
'It will take time to build a track record of results that talks to sustained progress in these areas, so it will not be quick or easy for South Africa to get off the list,' says Lewis.
Experts think the country now faces a three-year slog to be removed after the FATF's ruling.
'South Africa can certainly take steps to reverse the grey listing decision by meeting with the mandated requirements which need to be accepted by the FATF,' says Colegrave.
'This is not a quick process and historically it has taken countries between two and five years to be removed from the grey list.'
In the meantime, the development will not help the turbulent economic and political scene in South Africa. '[The country] must be prepared for a loss of foreign direct investment which could have a significant economic impact on a country that is heavily reliant on foreign investment,' adds Colegrave.
Christine Rodrigues, a partner with Bowmans Law in Johannesburg, sounded a hopeful note on the timing.
'South Africa can take some comfort here from the past experience of Mauritius, which was able to have itself removed from the grey list within just two years of being placed onto it,' she wrote in a report with colleagues.
Will Wainewright is founder of hedge fund and private market news site, Alternative Fund Insight
Images / Shutterstock
Order your copy of The Spear's 500 2023 here.
More from Spear's
Take the new personality test motivating the super-rich