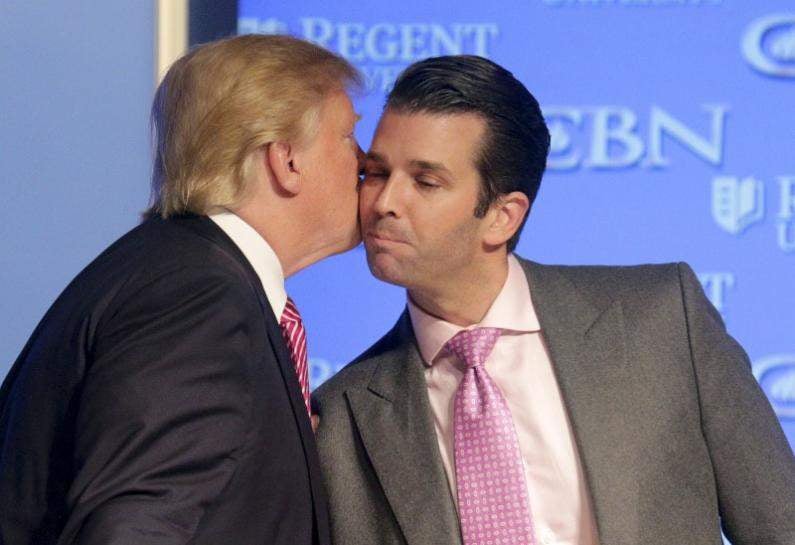 Making sure family reputation is in order is just as valuable as making sure all the stakeholders are on board when it comes to generational business transition says Polly Wilkins 
A report published by UBS/PwC this year suggests that in the next twenty years, 'fewer than 500 people will hand over $2.1 trillion to their heirs'. The report notes that for most Asian economies, where a large percentage of billionaires are first-generation, this will be the first handover to those succeeding them.
The old adage that 'it is only three generations from shirt sleeves to shirt sleeves' hangs over the heads of those appointed to carry the mantle and continue the corporate dynasty.  If the business fails, it's not only the bottom line that suffers; the story will hit the business headlines and fill the gossip pages.
Tabling succession planning as a topic of discussion and implementing first steps while the founder remains in situ is only now becoming an acceptable topic of conversation in some jurisdictions. Wealth advisors and private family offices counsel that such planning is an absolute necessity and should start many years in advance of the reins being handed over to ensure that the family legacy survives and flourishes.
But what does succession planning look like in 2017? As founders prepares to relinquish control to their Gen-X or Gen-Y descendants the world looks profoundly different to when their businesses were started 50 years ago or more, well before the advent of the World Wide Web.
Aligning the founder's interests with those inheriting the role is paramount; not far behind is consideration of the reputation and privacy risks which should be factored into the modern day succession plan to avoid unwanted headlines and intrusion into the successor's privacy, upon transmission.
A colleague of mine, Chris Scott, wrote in our recent Reputation Resilience Report that when it comes to generational transition it should come as no surprise that shareholders, as a matter of course, are now looking to the company's leadership to identify threats and protect their investments. 'This brings further pressure on leaders: not only do they have to report more precisely on the potential damage stemming from any number of future scenarios, but they are also tasked with instilling confidence in the measures being put in place to ensure the reputation resilience of the business if one of those scenarios were to occur.'
To that end, the first step in identifying reputation and privacy considerations in any succession plan should be to identify precisely what information is in the public domain and beyond about all members of the family who are in line to take over the business, along with their partners, associates and children. This includes information disseminated by them on social media or via other publications, as well as information circulated by third parties.
That information should then be assessed and weighted against the founder's mandate: is any of the information inherently private and can steps be taken to ensure that such privacy is protected? Does any of the information present potential issues with future due diligence, business strategy or partners, either short-term or long-term?
For example, the next-gen's interests are more likely to diverge from those of the founder's, with an increased interest in clean energy, tech, healthcare, cyber and philanthropy. Does any of the information identified present potential difficulties in facilitating the progression of those interests?
When success is going to propel you into the limelight or increase your risk profile, the importance and benefit of planning early cannot be underestimated.
Polly Wilkins is an associate lawyer at Schillings