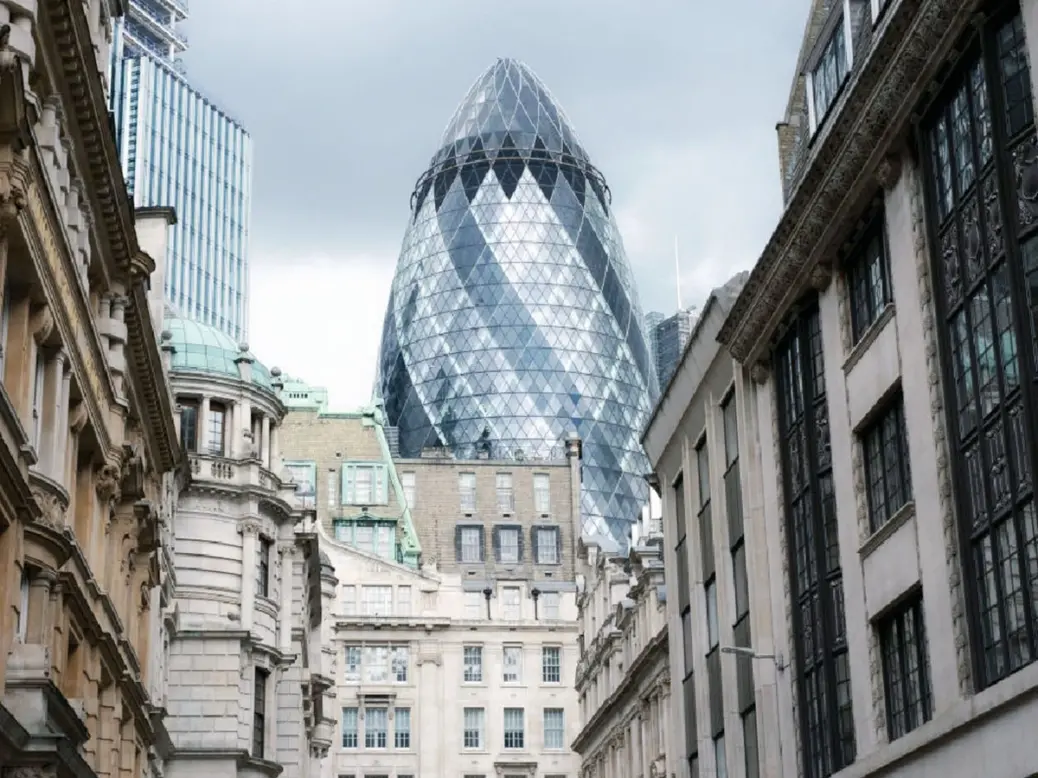 Family offices are overhauling their investment approach in response to months of market volatility, according to a new BlackRock survey.
Almost half (46 per cent) of the 120 family offices surveyed at the end of last year said they planned to change their investment strategy or portfolio — double the rate of the last survey in 2020.
More than three-quarters (76 per cent) are reviewing portfolios and positions internally more frequently in response to the current macro and market landscape.
Fixed-income will be the biggest beneficiary of allocations from the super-rich, with 72 per cent planning to up exposure to investment-grade public grade. Sovereign target was a target for 55 per cent while half said they would allocate more to private debt.
---
---
'It has been a challenging year for many investors,' says Marc Pilgrem, the US firm's EMEA head of family offices, after the release of the report, titled 'Seizing opportunities in times of change.'
'There has been a real demand for fixed-income, particularly on the front end of the curve. Further along that continuum you see the strong demand for private credit which is drawing big interest in this higher-rate environment.'
[See also: Catch him if you can - why family office con man Anthony Ritossa is getting away with it]
Investment opportunities for family offices to target
Private markets investments are a key target area, despite the so-called denominator effect — which left many investors above target in their private market allocations last year after big falls in public markets.
Victoria Matthews, BlackRock's UK head of family offices, tells Spear's this did not impact family offices as much as institutional allocators like pensions, as they tend to have a less constrained mandate.
She sees a definite willingness after the market volatility last year to increase exposure, 'so as not to miss out on the opportunity set.'
She adds: 'Many investors steered clear of privates following the 2008 crisis but in so doing missed out on a decade of strong returns — the lost decade.'
---
---
Infrastructure investments, long-term bets on major projects including power networks, bridges and tunnels, are expected to be the biggest beneficiary, with 48 per cent planning higher exposure.
'Infrastructure offers natural inflation protection and a totally de-correlated exposure,' says Matthews. 'It is the standout asset class in alternatives.'
Private credit was next most popular, with 42 per cent planning increased allocations, followed by 33 per cent for private equity direct deals (excluding venture capital).
'In private equity we are seeing increase in funds and secondaries rise and direct/co-investment opportunities decline,' says Matthews.
---
---
Just 20 per cent were planning increased venture capital investments, the least popular area of alternatives.
Hedge funds ran venture close, with just 21 per cent planning higher exposure — and it proved the most disappointing area for family offices in the past 12-24 months, with 38 per cent saying the asset class had failed to meet expectations.
'Last year there was high dispersion and it shows how important a selective approach to hedge funds can be,' says Matthews. 'There is still a positive outlook on the sector with families looking to retain commitments, overall, but disappointment in performance last year, offering beta to the market falls at a cost.'
[See also: Why family offices are looking to deploy capital in 2023]
Cash is not king
The return of cash as an asset class in a higher rate environment was highlighted at the SALT conference in New York last week, but BlackRock didn't see it as a priority for family offices.
'A 5 per cent return doesn't necessarily cut the mustard for a lot of family offices, who have long-term perspectives and a risk-on mindset,' says Matthews. 'Fixed-income offers them the liquidity they need.'
On the public markets side she identified biotech and artificial intelligence as priority areas of interest for families.
The bi-annual study, which surveyed family offices with total assets under management of $243 billion, underlined the need for a nimble approach to strategy allocation at a time of heightened volatility and geopolitical tension, together with rising inflation and interest rates.
'Family offices are pursuing more tactical opportunities to capture alpha from an evolving market landscape, which is driving more frequent portfolio reviews and external input.'
Technology was the biggest concern among families, with half saying they recognise some gaps in resourcing and expertise.
---
---
They were confident on investment due diligence, with just 13 per cent recognising gaps and the overwhelming majority fairly or highly confident.
Will Wainewright runs Alternative Fund Insight, a news and research platform covering hedge fund and private markets