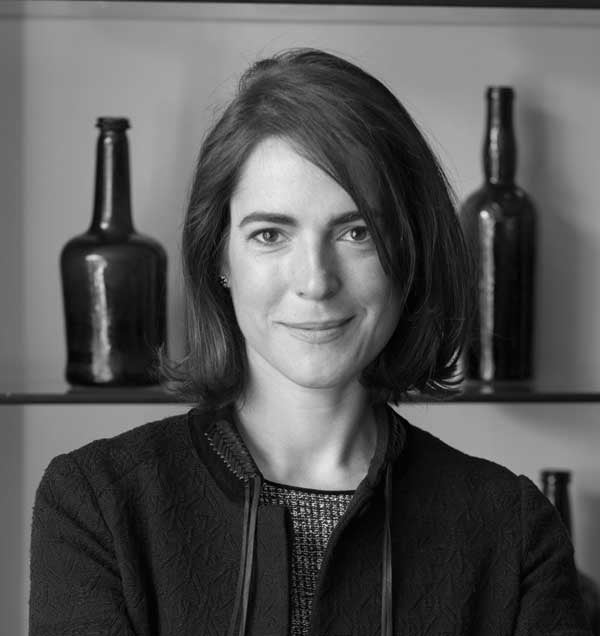 After leaving the world of banking for the wine industry, Ella Lister noticed the need for a data-driven approach to wine investment. Soon after, Wine Lister was born with the aim of bringing 'analytical rigour' to wine investment.
'Fine wine, which is now an asset class, needs to have a truly objective and independent way of rating and evaluating,' says Lister.
Two years on, the platform is proving a hit among merchants and savvy collectors. As prices for top-end bottles continue to rise and the industry becomes ever more complex, investors need to approach the market with a long-term view, she advises.
A lifetime proponent of Italian wines, Lister says: 'Anyone seeking the Burgundy of Italy should look towards Barolo and Barbaresco.'