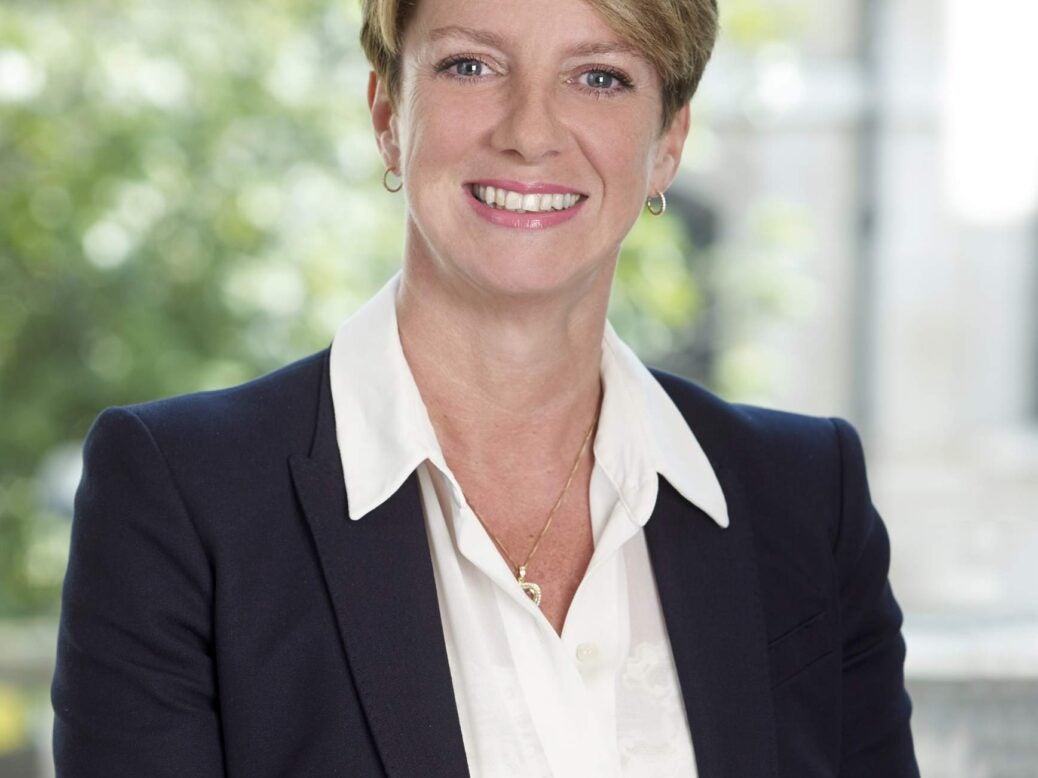 Elizabeth Hicks – Irwin Mitchell
It's been ten years since Hicks was brought in to head up Irwin Mitchell's family division. In that time she's established herself as a pre-eminent defender of HNW assets, often securing freezing orders from banks and tax havens to mandate claims. Discretion is crucial in such cases so as not to alert the other party, or indeed the press as with one recent case for a celebrity spouse that she has been keeping under wraps.
Other recent cases involve a number of City CEOs, as well as a £300 million fortune resting on the integrity of a premarital agreement. However, Hicks is clear that her role isn't all about bagging big cheques for her clients: 'In reality it is about bringing an end to a relationship in both emotional and financial terms, and the role of a good family lawyer is to do just that in a practical and cost-effective manner.'
A Resolution member, the ballet lover emphasises the need to remember the children in divorce, clients crediting her 'very caring' approach.