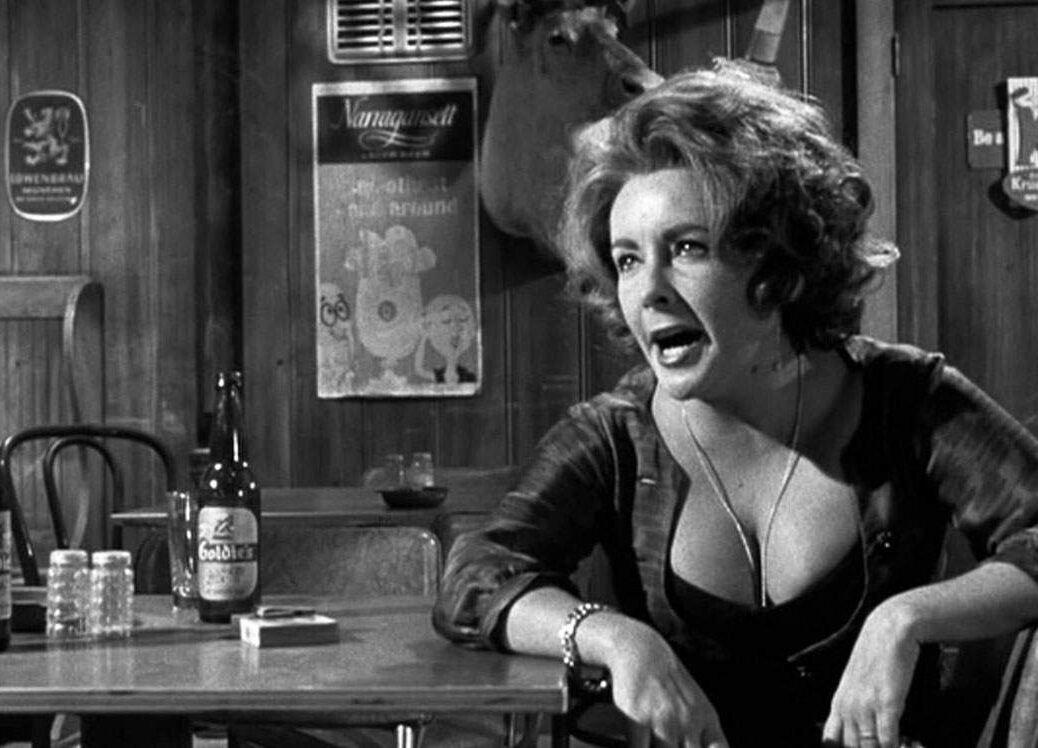 The high-profile case of the American playwright's incomplete manuscripts questions whether wishes outlined in a will should ever be disputed, writes Aurea Kevill
I was sad to have missed the opportunity of seeing Ian Rickson's West End production of Edward Albee's The Goat, Or Who Is Sylvia? which finished on 24 June 2017. What is more unfortunate, is that the public may have missed the opportunity of reading any of Albee's unfinished manuscripts, as he expressed the wish in his will that any unfinished works should never be published and that they should be destroyed after his death.
Albee, who died on 16 September 2016 at the age of 88, is considered by many to be the greatest American playwright of his generation. He is most famous for his play Who's Afraid of Virginia Woolf?, which was later made into a film, staring Elizabeth Taylor and Richard Burton.
Albee's will purportedly states that 'If at the time of my death I shall leave any incomplete manuscripts I hereby direct my executors to destroy such incomplete manuscripts'. The will goes further to instruct the executors to 'treat the materials herein directed to be destroyed as strictly confidential and to ensure that such materials are not copied, made available for scholarly or critical review or made public in any way'.
There has been much discussion in the press as to whether Albee's executors could or should ignore his testamentary instructions. Many have insisted that his wishes should be ignored and that the unpublished works should be published as they have huge cultural value.
If Albee's executors were to go against his wishes, they would not be the first. Max Brod, the executor and friend of the writer Franz Kafka, went against his wishes and published some of Kafka's unpublished works, including The Trial.
Brod explained that he had disregarded Kafka's instructions as he believed the unpublished manuscripts had great literary and cultural value and that they should not be destroyed. Brod also believed that Kafka's true wish was that he should not destroy the unpublished works.
Albee's executors have apparently made it clear they plan to honour Albee's wishes, even when Albee's wishes might be controversial. For example, they refused to allow a theatre to cast a black actor as a blond character in a production of Who's Afraid of Virginia Woolf?, citing Albee's intentions as expressed during his lifetime.
Wills are legally binding if executed correctly and they are also a publically available document in England and Wales (as they are in the US). In England and Wales, on a person's death, only the executors will be entitled to see the Will. However, once probate has been granted, the will becomes a publically available document. In 2014, a new online database was made available to the public which contains 41 million wills, dating back to 1858, which include the wills of Winston Churchill, Charles Dickens and Princess Diana.  Albee's will, which was filed in Suffolk County Surrogate's Court, New York, will therefore be publically available, if it is not already.
Under English law, an executor has a duty to administer the deceased's estate. This duty includes: identifying the assets and liabilities of the estate; collecting in all the assets; paying the debts and liabilities incurred by the deceased; paying the funeral expenses and other testamentary and administration expenses; and accounting for and distributing the deceased's estate according to his Will or the intestacy rules.
The incomplete manuscripts would be assets of the estate and Albee's executors should ignore his wish that they should be destroyed and distribute them to the beneficiary/ies of his will, in accordance with his will. If Albee had gifted the manuscripts to his executors under his will and then expressed the wish that they should be destroyed, it would be easier for them to honour his wish from an English law perspective.
The public is divided on whether Albee's testamentary instructions should be followed and his works destroyed. Personally, I think we should respect the dead's wishes, even if it is at the expense of the living and the preservation of cultural assets. Will Albee's executors continue to carry out his wishes, or will they be swayed by the public or decide that, legally, they should distribute the manuscripts as assets of the estate? Only time will tell.
Aurea Kevill works at boutique private wealth law firm Maurice Turnor Gardner LLP.