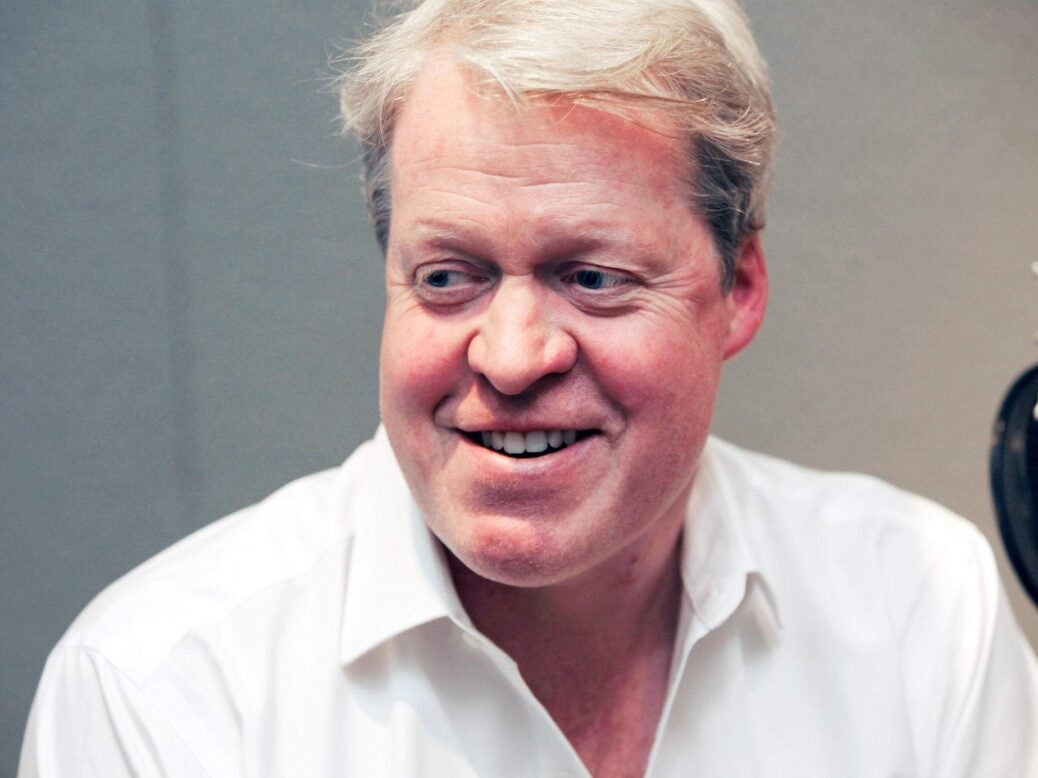 20 years after Princess Diana's death – arguably at the hands of the media – Earl Spencer has scored a win against the press, writes Mert Acikgoz
It is a line etched in the collective memory: 'It is a point to remember that of all the ironies about Diana, perhaps the greatest was this – a girl given the name of the ancient goddess of hunting was, in the end, the most hunted person of the modern age.'
These words were, of course, spoken by Earl Charles Spencer at his sister's funeral. And now the brother of the hunted has himself turned hunter – and with remarkable success, in accepting damages from the Daily Mail publisher Associated Newspapers, after initiating defamation proceedings over an article published last year.
The article claimed that Spencer acted in an 'unbrotherly and callous' way towards his sister Diana after her divorce from Prince Charles by not allowing her to use the Garden House cottage on the Althorp estate where Diana grew up in. The correspondence between the two showed that Diana wanted a house where she could get away from the depressing atmosphere she lived in. Spencer wrote, 'I'm sorry, but I've decided that the Garden House isn't a possible move now. There are many reasons, most of which include the police and press interference which would inevitably follow.'
The article in the Daily Mail failed to mention more than this and omitted crucial context whereby Spencer offered Diana use of other properties that weren't in the walled grounds of the Althorp estate but parts of the wider estate, such as the Wormleighton Manor. Despite Diana not accepting this invitation, this version of events wasn't juicy enough, it seems for the newspaper.
Spencer's solicitor, Simon Ekins of Fladgate, told Mr Justice Nicklin that the publication had caused serious harm to Earl Spencer's reputation, as well as distress and embarrassment. Associated's solicitor, ACK Media Law's Susan Aslan said it had agreed not to republish the allegation, to publish an apology and correction in the paper and online, to pay damages, and to pay the claimant's legal costs incurred in bringing the claim. Aslan elected not to comment for this piece.
While this case has evidently been resolved, it must be remembered that not all have the means, or the inclination, to do so. 'It takes courage to bring an action, especially against a powerful opponent like Associated Newspapers,' explains Jenny Afia of Schillings Partners. David Engel of Addleshaw Goddard concurs, and adds that the media in the UK is so well protected that defamation cases create a 'very uneven playing field', particularly when they involve a major newspaper with considerable funds at their disposal.
'Some media organisations typically do not agree to settle a complaint by apologising unless and until the victim goes as far as starting legal proceedings. In effect, they are testing the resolve of the complainant,' says Engel.
This resolve is both psychological and material as defamation can be both embarrassing and expensive. But Engel suggests that it's better to take the plunge, and underlines the importance of firm intentions: 'Provided he has a good claim, a claimant should have the confidence to start legal proceedings, following which the offending publication will often become more reasonable about agreeing terms of settlement,' he tells Spear's.
Not everybody is an earl who lives in an estate. Even so the lesson seems clear even for those of lesser means: it is important that victims of these cases find the courage to stand up to an increasingly clickbait-minded media.
Mert Acikgoz writes for Spear's