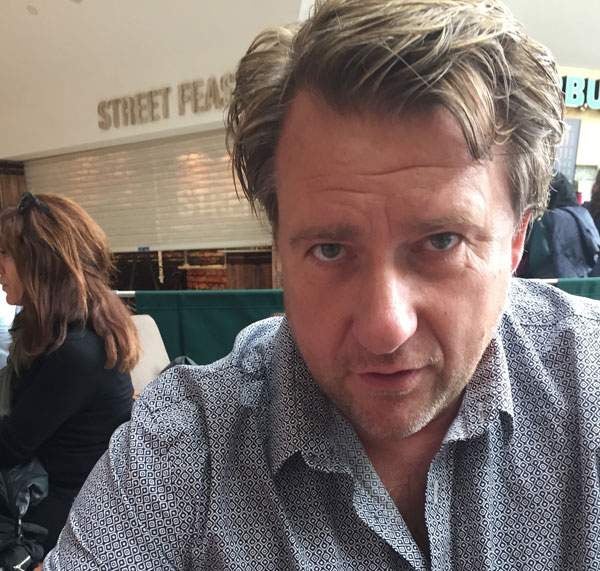 Hampshire-based Bradley James Classics focuses on selling and restoring working classics from the Fifties, Sixties and Seventies. 'We want to sell cars that you can use every day, rather than a show queen that's kept in a bubble and taken out to go to car shows,' says MD and co-founder Danny O'Keeffe.
Clients cover a wide spectrum, with MG and Triumph especially popular. 'We see young people who, rather than putting £30,000 into an uninteresting investment when interest rates are so low, decide to buy a classic car instead,' he says.
O'Keeffe traces his love for cars back to the James Bond films, in which the DB5 became a dream car. He now owns one and takes it to Le Mans and his home in the south of France.