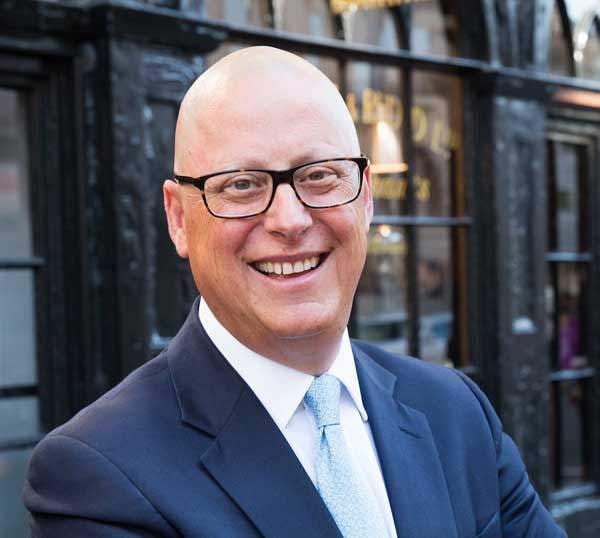 There isn't a more recognisable name in the business than Berry Bros & Rudd, and chief executive Dan Jago is in the business of ensuring it stays that way. 'We've had to evolve and modernise the business,' he says. 'We continue to thrive and grow.'
Despite being Britain's oldest wine and spirit merchant, BBR has always been at the cutting edge. It was the first wine retailer to open an online wine shop back in 1994, and has continued to develop its online capabilities to include the launch of industry-leading fine wine trading platform, BBX.
Changes to the company have been subtle during Jago's time in charge, to maintain the traditions and heritage of the UK's ninth oldest family-owned business. Its private client division continues to grow, tastings are plentiful.
As demand for top bottles escalates and interest continues to develop in emerging markets, Jago expects the prices of vintages to carry on their upward trajectory. Some especially delicious wines have emerged from the Rhône and Hungary this year, and there are some very exciting fine wines coming from the New World, he says.
As well as running BBR, Jago also sits as chairman of the Wine and Spirit Trade Association (WSTA), where he represents the interests of more than 300 companies in the drinks business.