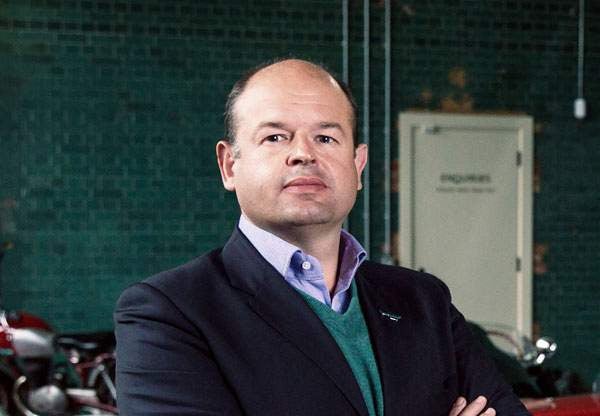 In the five years since acquiring the former RAF Bicester bomber station, Dan Geoghegan has turned Bicester Heritage into a haven for collectors and dealers. More than 35 specialists are based in the 425-acre site, and its annual events draw tens of thousands of enthusiasts from all corners of the globe.
'In the words of a specialist, having a business at Bicester Heritage is like being strapped to a rocket,' he says, laughing. 'For the first time ever, you have a one-stop shop where you can buy and sell a vehicle, keep it here, participate in the events but also benefit from the skills and reassuring knowledge.'
Bicester Heritage continues to expand, with plans for a new hotel and conference centre, as well as 75,000sq ft of new workshop, office and showroom space. Plans are also unfolding to create an automotive resort for motoring past, present and future. 'Everyone understands that customers want a relationship, not just a product, and we have a fantastic environment here,' says Geoghegan.
Highlights of the year include the 'mythical' Luftgekühlt show of Porsches in July, as well as a board meeting that ended in the chairman's 1921 Rolls-Royce Silver Ghost: 'To be able to drive such a glorious motor car across a grass airfield of the same vintage was certainly a highlight of the meeting.'