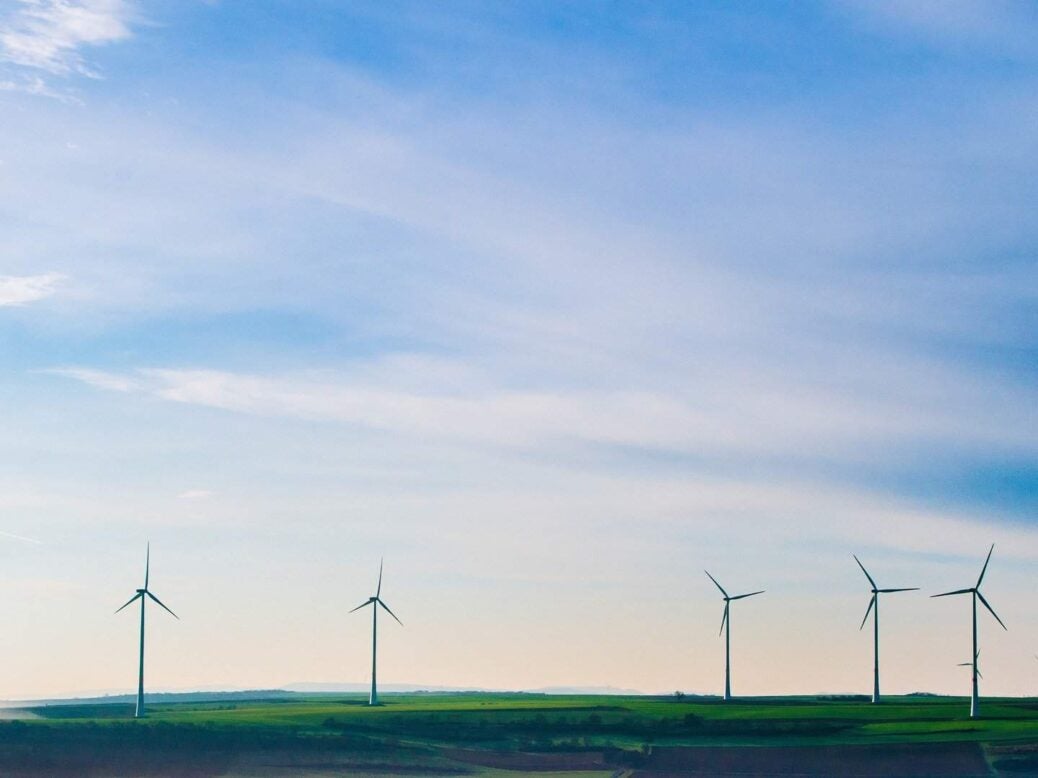 The Covid-19 pandemic has shown that ESG has passed its 'litmus' test and is gaining momentum, writes Sophie Haas
ESG investments – short for investment solutions integrating environmental, social and governance factors – have long been plagued by myths and concerns. But one of the positives to be drawn from the Covid-19 outbreak is that the tide is turning: ESG has passed its first major test with flying colours and even gained momentum.
ESG and the myth of underperformance
Scepticism around ESG has typically centred on the belief that sustainable investing underperforms traditional investing – an assumption largely based on the shortfalls of sustainable investing's predecessor, ethical investing. Ethical investing excludes entire sectors, and 'sin' stocks like tobacco and weapons, from investment portfolios.
Investors may have been able to sleep at night, but their investments often drifted away from the market index, increasing tracking errors and volatility and thus fuelling the belief that ESG integration comes at the price of financial underperformance.
In addition, there have been concerns around the consistency and reliability of ESG ratings. Though the underlying ESG issues highlighted are often the same, there are numerous methodologies to score companies using environmental, social and governance criteria, making the results difficult to compare.
In some instances, the correlation between ESG ratings of companies from different research providers can be as low as 0.61, while the credit rating correlation between S&P and Moody's of companies is a staggering 0.99 on average, as found by a team of researchers at MIT Sloan.
ESG stocks did best in Covid slump
The Covid-19 epidemic has not dismissed all concerns about ESG investments, but it has alleviated them. While Covid-19 has disrupted financial markets, shares of companies focused on ESG issues outperformed as the virus spread. HSBC Research found that in the three months following  10 December 2019 – the date of the earliest known case of COVID-19 in China – climate stocks trumped global equities by 5.1 per cent, while high ESG-rated stocks have outperformed by 3.7 per cent. Since the pandemic struck, our private banking clients have also shown increased appetite for ESG investments.
Covid-19 shines a spotlight on the S and the G
There can be no doubt that Covid-19 has highlighted the importance of environmental issues. Cities that are accustomed to hazy weather have suddenly seen blue skies as air transportation, fossil fuel extraction and industrial production have slowed, to name but one example.
But more importantly, the Covid-19 outbreak has brought social and governance issues to the fore – the 'S' and the 'G' in ESG, which have traditionally received less attention than the environment. Companies who lauded their employees as 'their most valuable resource' but failed to protect them at this hour of need were suddenly exposed to public scrutiny and criticism. Similarly, businesses that cut employee pay without slashing senior executives' compensation made headlines for the wrong reasons. The same is true of employers who attempted to furlough workers while maintaining share buybacks and generous dividends.
ESG in the post-Covid world
The questions raised by Covid-19 are unlikely to fade away entirely as the pandemic subsides. If anything, analysts, investors and the general public will give even more weight to ESG considerations when analysing companies, rather than just focusing on their business performance. Rightly so.
While Covid-19 has not upended the challenges ESG investing faces, it helped level the playing field. The resilience and value shown by highly rated ESG stocks in times of market turmoil has ably demonstrated the value of focusing on environmental, social and governance considerations is justified.
The Covid-19 crisis has also made ESG issues more prominent and raised new questions as businesses and society have adopted new ways of working and living.
The heightened awareness will boost ESG investments beyond the duration of the pandemic. In many ways Covid-19 was a litmus test for ESG – and ESG has not only passed the test with flying colours, it has also gained momentum.
Sophie Haas is head of sustainable product offering at HSBC Private Banking
Read more
'We will probably emerge with more evenly shared economies' – Lord Jim O'Neill on the impact of coronavirus
'Don't panic' – wealth managers react to Covid-19
'We will probably emerge with more evenly shared economies' – Lord Jim O'Neill on the impact of coronavirus