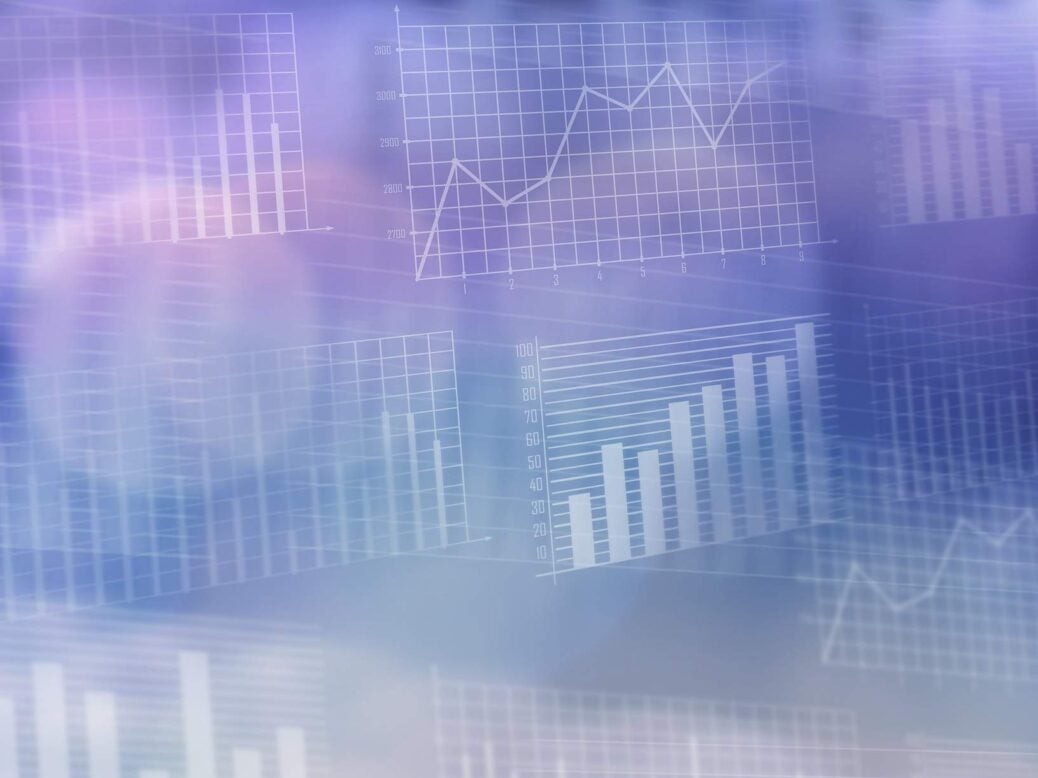 Coutts has posted double-digit rises for new clients and AuM in a glittering 2019, reports Arun Kakar
Coutts and Adam & Company CEO Peter Flavel hailed a 'very good' set of results as private banking AuM rose by 15 per cent in 2019 to £30.4 billion.
The impressive figures were further bolstered by a return on equity of 15.4 per cent and cost to income of 62.5 per cent last year as well as a solid 31 per cent year-on-year rise in new client sign-ons.
'A record high number of new referrals also came from the wider Group which underlines that our strategy of engaging with successful entrepreneurs in the commercial bank for their private banking and wealth management needs continues to resonate with our clients,' commented Flavel.
The bank also reported solid lending growth of £1.2 billion (8.4 per cent), which Flavel said was demonstrative of its 'approach to tailored lending for high-net-worth borrowers'. The investment division also surged by double-digits across all of its strategies.
'The Coutts multi-asset funds (CMAF) had their best year since they were established in 2012, with the performance figures meaning nearly all (10/12) our funds are top quartile over one, three and five years,' Flavel added.
The banks operating profit of £297 million is 2 per cent lower than a year ago, a factor that Flavel attributed mainly to increased strategic costs.
'This is driven by investment in streamlining our operations which will help achieve our future growth ambitions and with revenue up and operating expenses down this reflects increased productivity in a challenging economic environment,' Flavel said.
Clients at Coutts today are a varied bunch. When Spear's met Flavel last year, the bank had hosted an event for 300 e-gamers in its Garden Court atrium a few weeks before, and another event for 250 landowners three days later.
Flavel, who took over as CEO in 2016, told Spear's last year that he wanted Coutts the core of the banks business has spent 'a lot of money' acquiring a single system to cover banking, lending and wealth.
'Many private banks across the world just do wealth management and don't seek to deliver the banking transactions and the mortgages,' said Flavel at the time. 'We actually don't have a competitor that runs across everything that we do.'
Read more
'We can't expect success in the future because we've had it in the past' – Coutts' Peter Flavel on the bank's revival
Citibank bullish on 2020, coronavirus impact – 'not permanent loss in output'
Mo Ibrahim: 'We invested in Africa…I made embarassing amounts of money'