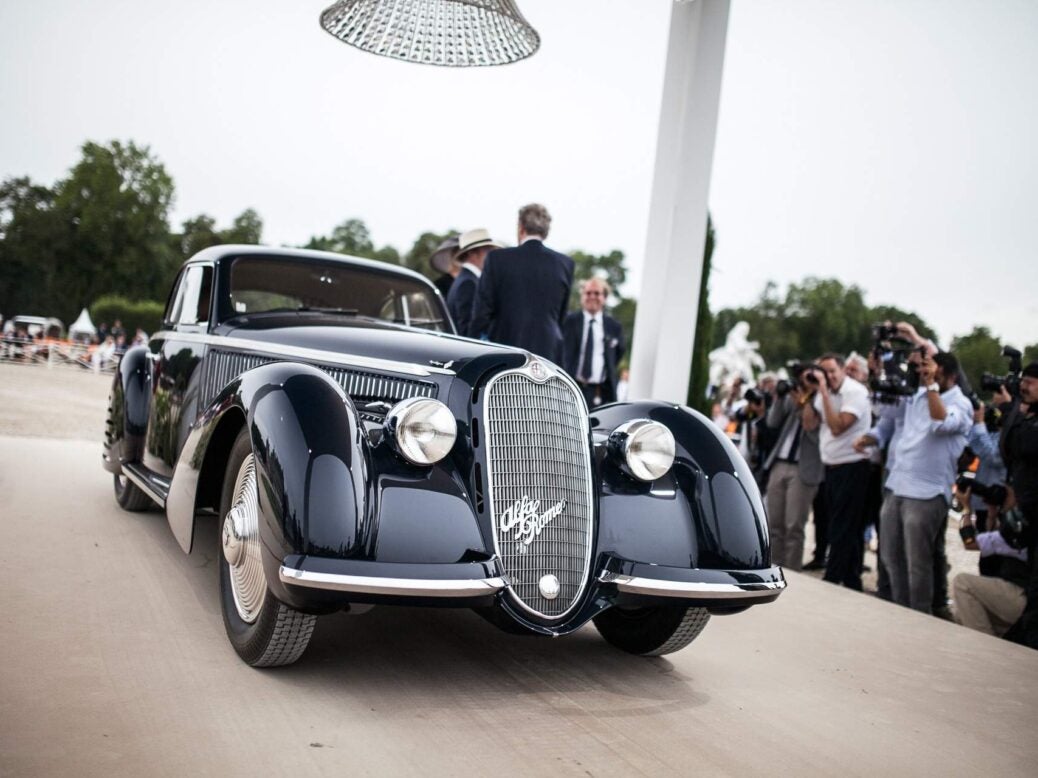 When it comes to a trophy asset, the cachet of exclusivity, history and style will never go out of fashion, writes Alessandra de Paiva Raposo
Earlier this year, a spectacular pre-war Alfa Romeo 8C 2900B Lungo Touring Berlinetta was auctioned for a staggering £14.6m. Only five of these beautiful vehicles were built and no more will be made.
As this sale goes to show, the ability to own a unique asset fuels investment in the automotive industry. In a world of low-interest rates and unpredictable markets, investors are increasingly putting their savings into alternative assets. These are attractive as not only do they represent a better long-term venture, but one that can be used and enjoyed at the same time.
The Prime Central London property market is not unlike that of classic cars. New-build homes appear to be the driving force in the London market, with close to 40,000 units expected over the next five years, according to Dataloft and LonRes. Each of these properties, particularly in larger developments, will likely be in direct competition with themselves and other similar homes, and draw the obvious analogy to mass-produced modern cars.
This is not the case with the traditional period properties of Prime Central London. Just like a rare classic car, their supply is fixed. There will be no more Regency villas on sought-after garden squares, or charming stucco-fronted Georgian townhouses. Stock numbers have stalled as there is little direct competition for these properties.
However, one issue these period homes can face is that buyers at the upper end of the market seek properties with modern design and specification. The solution? Purchase a property in need of renovation. Look for a home with the strongest potential: located on the right road, on the right floor and with the right proportions. From there, and forgive the pun, you're in the driving seat. You can create the exact home you wish, in a 'classic' property. By renovating a property, you also stand to add the most value to any future sale price.
The opportunity for financial benefit is two-fold. Not only do properties in need of work typically offer better value on purchase price, but also offer the chance to add significant value through good refurbishment and renovation.
Naturally, purchasers will need to calculate whether their renovation costs will be outweighed by the potential value added to the property, however with buyers increasingly taking a longer-term view these rare homes will continue to be in high demand.
When it comes to a trophy asset, be it made of bricks and mortar or steel and leather, the cachet of exclusivity, history and style will never go out of fashion. As a result, desire for such properties is unlikely to ever diminish, and with the continued influx of – albeit much needed – new build property, it may become even more pronounced.
Alessandra de Paiva Raposo is founder and managing director, DPR