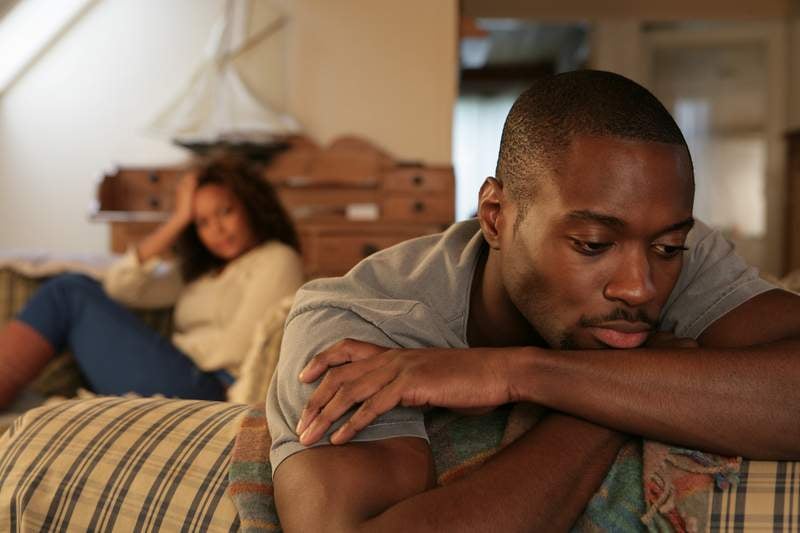 If you're part of an unmarried couple, conscientious will and estate planning is key to circumventing complicated claims when either of you die, writes Emily Stoneham
Marriage is a hallowed institution offering considerable protection following the death of a spouse. If the spouse made inadequate provisions in their will, their widow or widower will have good grounds to bring a claim. If there is no will, the widow or widower will still receive a significant portion of the estate. Any will made prior to contemplation of marriage will be revoked upon marriage.
This is all very well, but what if you are not married? Many couples argue that they do not need a certificate to prove the strength of their relationship. However, this can leave the surviving partner in a perilous situation after their partner dies. Any will made prior to the relationship will apply. There is scope for an unmarried partner to bring a claim under the Inheritance (Provision for Family and Dependants) Act 1975 but the provision which the court can make is less than for a widow or widower.
In a recent case, a woman called Carole Anne Taylor has brought a claim for a share in the estate of her former dance partner James Redmond. They never married and his will, made before they met, leaves everything to his daughters. Mr Redmond's daughters contest the relationship was not 'exclusive' and claim their father had another girlfriend in a house in Somerset. In contrast, Mrs Taylor argues they lived together as 'man and wife' for the last seven years of his life and were 'very much in love'. Such rhetoric may sound out of place in the court room but the nature of the relationship will be looked at by the court when considering Mrs Taylor's claim.
For married couples, a spouse who is not provided for sufficiently in the will can bring a claim against the estate for a potentially substantial sum. The court will have regard to what provision the spouse might have expected to receive in the event the marriage had ended in divorce, rather than death. Anyone else who has grounds to make a claim against the estate will have their award limited to their maintenance only.
So where does this leave Mrs Taylor and other unmarried claimants? There are two potential routes to bringing a claim. Firstly, Mrs Taylor would have to prove to the court that she and Mr Redmond lived together continuously in the same household as husband and wife for at least two years prior to his death.
If Mrs Taylor failed to prove this, for example if the court considered that they had not been living with one another continuously because the deceased had also spent time living with another girlfriend, all may not be lost.
A claim can also be bought in circumstances where any individual (regardless of the nature of the relationship) is being maintained, either wholly or partly, by the deceased immediately before death. In these circumstances, a claimant must show that the deceased was making a substantial contribution towards their needs, although this contribution does not need to be their sole source of income.
Both types of claim will be decided on a case by case basis and any award would only be for maintenance, which is generally far lower than what a spouse could expect to receive.
But marriage is not the only solution to these complicated situations, as conflicts after death of a partner can be avoided by careful estate planning and a well-drafted will, which takes into account all potential claims on the estate.
Emily Stoneham is a solicitor in the Dispute Resolution team at Payne Hicks Beach