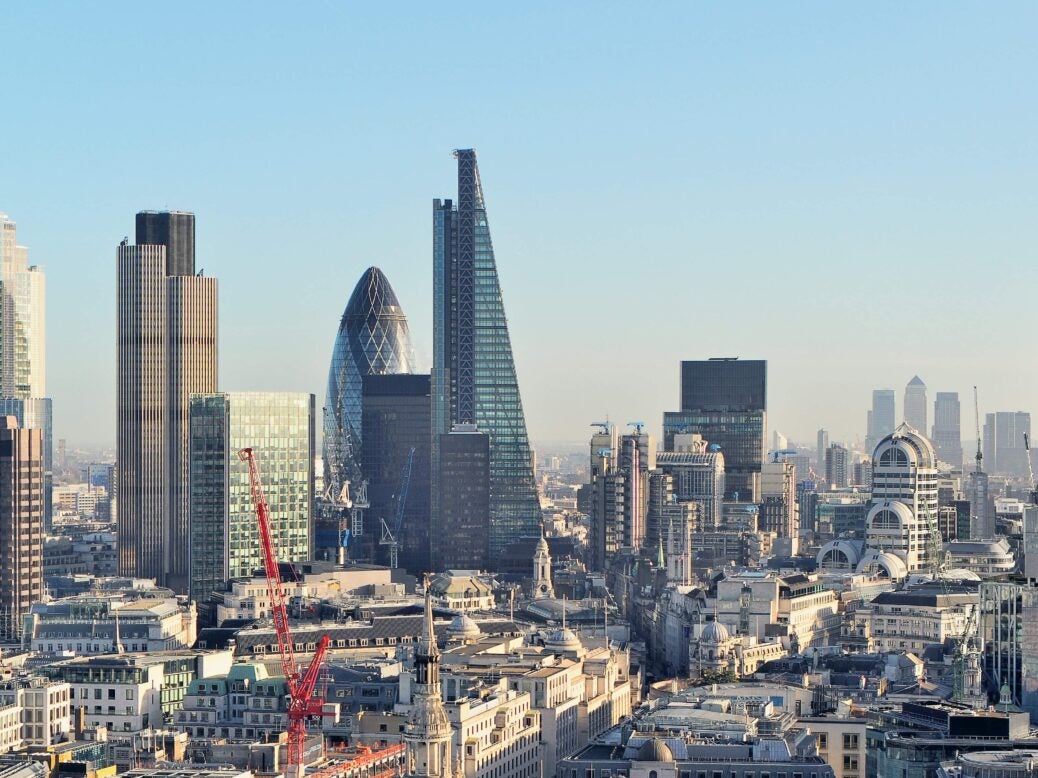 Spear's magazine and leading wealth consultancy company WealthInsight have revealed the cities with the highest percentage of millionaires per head of the population.
Our research shows that sovereign city-state Monaco still has the highest percentage of millionaires with almost one in three inhabitants classed as a millionaire.
Tax havens Zurich and Geneva follow in second and third place. New York is named as the top North American city and fourth overall with almost one in twenty one people named as millionaires.
London moved up one in the ranking to fifth overall with one in twenty nine inhabitants being named as millionaires.
Commenting on the findings, Oliver Williams of WealthInsight said "Monaco continues to add more millionaires per head of its population than anywhere else: It has seen its density go up by 6% since the last ranking two years ago. Such is the escalating exclusivity of the Principality that only the ultra-wealthy are able to lay hands on Monegasque passports.
"London's financial strength has also seen it rise through the rankings; it now boasts more millionaires per head than Frankfurt despite being the second most populous city on the list after New York".
"It's interesting to note that, although seven European cities make up the top 10, less than half of them are in the European Union. Zurich and Geneva, however, have both seen a fall in their millionaire densities as outside pressures exert themselves on the Swiss private banking industry."
Top 20 global cities by millionaire density:
Ranked by HNWIs
City
HNWI Density (Urban)
Position
Change
1
Monaco
31.10%
0
2
Zurich
24.30%
0
3
Geneva
17.70%
0
4
New York
4.70%
0
5
London
3.40%
1
6
Oslo
2.90%
1
7
Hong Kong
2.70%
4
8
Frankfurt
2.70%
-3
9
Singapore
2.70%
-1
10
Amsterdam
2.70%
-1
11
Florence
2.50%
-2
12
Rome
2.40%
-2
13
Dublin
2.30%
-2
14
Venice
2.30%
0
15
Doha
2.20%
3
16
Tel Aviv
2.10%
4
17
Paris
2.00%
2
18
Toronto
2.00%
-4
19
Brussels
1.90%
-3
20
Sydney
1.90%
3