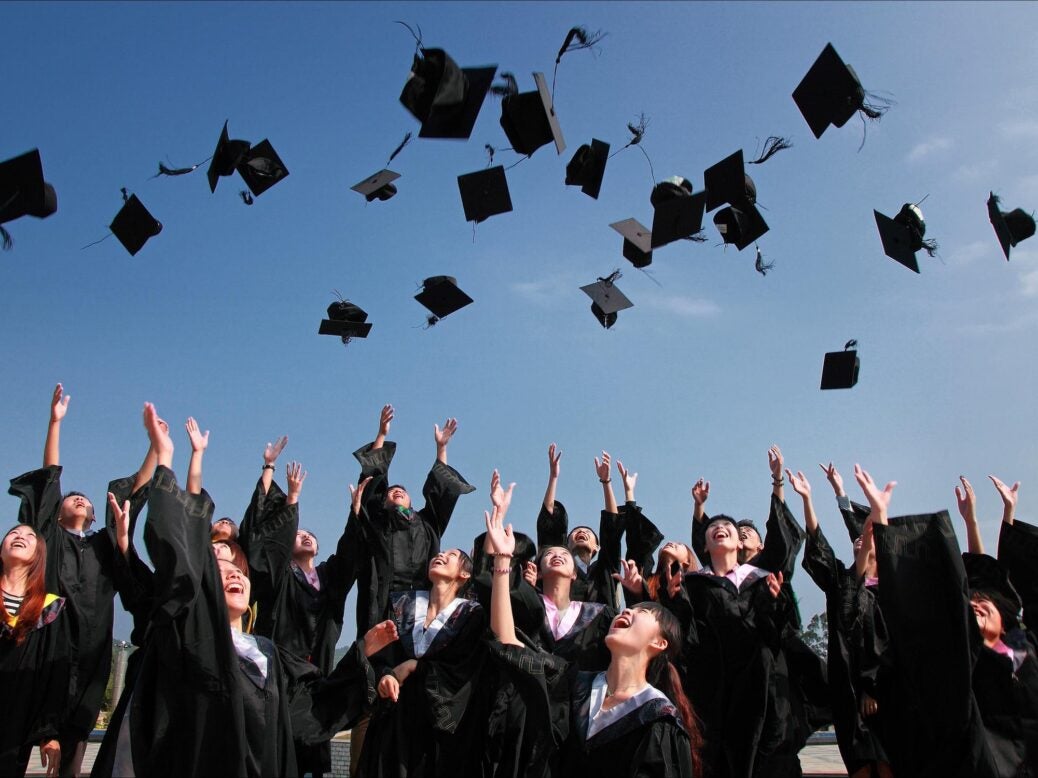 Universities might not be required to report serious incidents to the Charity Commission, but, it is easy to see how a charity can find itself in an escalating reputational crisis after one unfortunate tweet, writes Jennifer Emms
The UK is a well-known destination for higher education. Students from around the world are attracted to its quality universities, and education is often a motivator for entire HNW families to move to our shores. Whilst the Oxford and Cambridge boat race is always in the limelight and universities have been going head to head on our televisions since the inaugural University Challenge in 1962, there is little publicity about the charitable status of these venerable institutions.
Ever wondered why universities do not have a registered number and do not appear on the Charity Commission's register of charities? A significant number of universities in England and Wales are in a separate category of charities known as 'exempt' charities.
This is because their principal regulator is not, in fact, the Charity Commission but the Office for Students (OfS). As a result of a recent change in the law at the beginning of August, more higher education providers can apply for this 'exempt' status going forward. The Charity Commission and the OfS have also, this summer, published a memorandum of understanding. This sets out how they will work together to promote and ensure compliance with charity law. One aspect which has become increasingly important in recent times is the regime for reporting serious incidents.
Charities (including educational institutions) are, by definition, carrying out their activities for the public good and there is an expectation that their moral compass is superior to that of other organisations. Anyone with half an eye on the press will have seen numerous tales of high-profile charity scandals: Oxfam, Age UK and Save the Children. A poll for the Charity Commission in 2018 placed average public trust and confidence in charities at 5.5 out of 10 and determined that reduced trust means reduced donations.
As a method to combat this, the Charity Commission requires charities it regulates to report serious incidents to it and it has endeavoured to encourage charities to be more open and to avoid defensiveness and 'cover ups'.
The scope of 'serious incidents' is broad, covering any adverse event, whether actual or alleged, which results in or risks significant loss of the charity's money or other assets, damage to the charity's property or harm to its work, beneficiaries or reputation.
Universities will be in a different position: they are not required to report serious incidents to the Charity Commission. Instead, they will have to report to the OfS on a different range of matters, which includes potential mergers and changes of campus.
The Commission has emphasised its intention to work collaboratively with the charity following a serious incident report and that a report rarely ends in regulatory action. The level of reporting has increased but this does give rise to questions of resources and whether the Commission has the manpower to review and respond to all the incidents raised, particularly when some, by their nature, require rapid action.
For instance, with the rise of social media, it is easy to see how a charity can find itself in an escalating reputational crisis after one unfortunate tweet.
For those who are involved in charities, the best thing that you can do is plan: have clear reporting lines, trustee involvement, a practical crisis plan in place and to learn lessons from incidents that do happen. You may also need to seek legal advice on when to report to the Charity Commission.
Jennifer Emms is counsel at private wealth boutique law firm Maurice Turnor Gardner LLP. 
Read More: