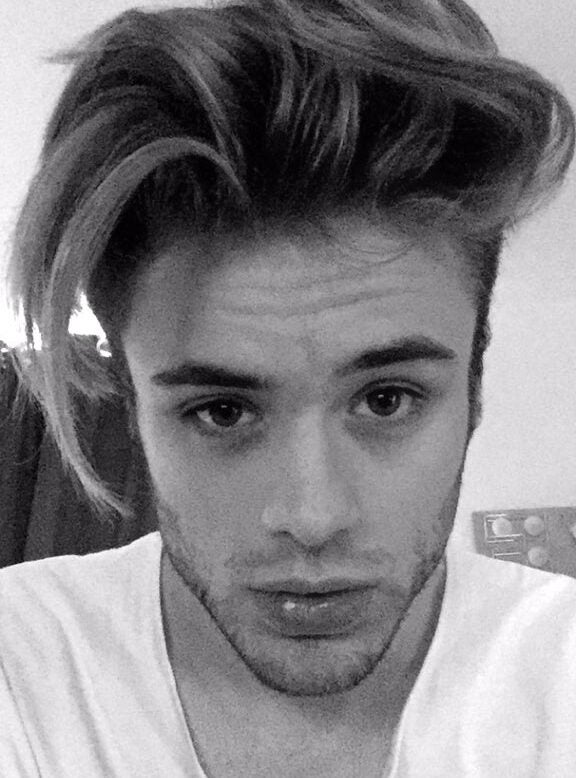 Union J and former-Stereo Kicks singer Casey Johnson has an estimated net worth in the thousands.
Born on May, 1, 1995, Johnson joined the band Union J is May 2016, replacing Geroge Shelley. Johnson auditioned for the 11th series of The X Factor in 2014 and became a member of eight-piece band Stereo Kicks.
How did Johnson gain his fame?

The band released one single, "Love Me So", and a month later they split as they could not afford to continue without a record deal.
After receiving a record deal, it was announced that Union J would be touring Butlins throughout the summer of 2016.
Johnson is also a model and is a main cast member of E4 reality series Stage School, a British structured reality television show set at the D&B Academy of Performing Arts, a drama school in Bromley, London.