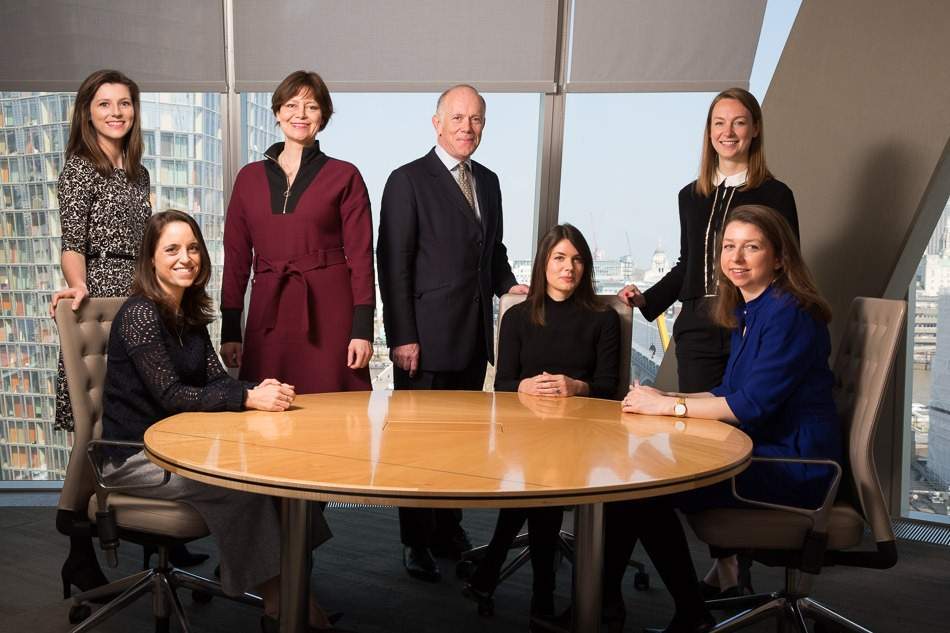 Boodle Hatfield's James Ferguson and Emily Brand explain why the breadth and depth of expertise sets their family team apart
Our HNW family law team is regularly listed in Chambers, the Legal 500 and of course Spear's as being among the top-ranked family departments in the field. We specialise in complex financial disputes, pre- and postnuptial agreements, separation and divorce, as well as children matters.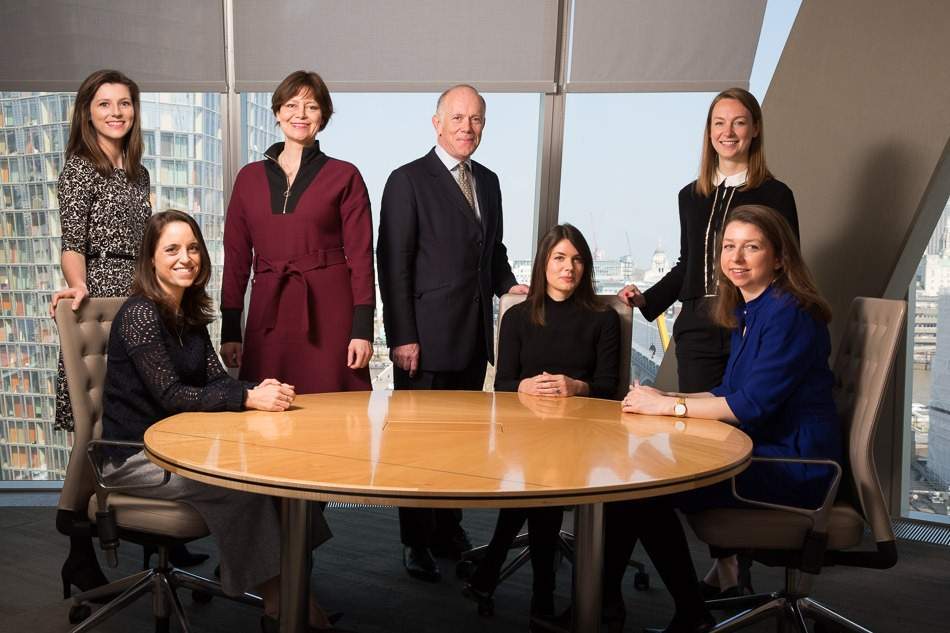 At Boodle Hatfield we understand traditional families but we're not old-fashioned. The firm has been around since 1722, and as a department we're complemented by a strong corporate, private client, tax and property offering – we understand, for example, the needs of entrepreneurs and business owners and we frequently work with other departments in the firm to provide specialist advice in relation to every aspect of a divorce settlement. As an example, in a recent (anonymous) case involving a business exit, we're collaborating with our award-winning tax and corporate teams to implement a complex order.
We continue to attract the highest calibre of clients, and last year was no exception. Revenue grew by 33 per cent, making us the fastest-growing department in the firm: it's down to our team of home-grown associates putting in extra hours and our ability to acquire big-money cases. Above all, we're approachable, unpretentious and calm under pressure.
Our cases regularly lead to reported judgments which contribute to shaping the changing face of family law. As an example, we recently acted for a wife in one of the few reported divorce cases involving a prenuptial agreement in this jurisdiction. Our client and her husband – a managing director and majority shareholder of a large firm – entered into a prenuptial agreement just weeks before the wedding. After consulting with another firm that advised her to accept the terms of the prenup, the wife came to Boodle Hatfield, where we recommended that, due to the potential presence of undue pressure, an apparent lack of disclosure and insufficient capital and income provision for the wife, the pre-nuptial agreement was worth challenging.
This was absolutely the right call. Our client was awarded a seven-figure payout by overturning the provision in the existing prenuptial agreement. It was a huge victory for the client, with the High Court judge ruling that the wife should not be held to the terms of the agreement, which were found to be 'manifestly unfair'.
But it's not all about those headline cases. We also have a diverse practice that covers all areas of family law. We're accustomed to dealing with issues arising from business assets, trusts and pensions, personal and joint assets – often with an international scope. It's always our aim to settle a case outside of court, but in instances where litigation is necessary, we fight tooth and nail to protect our clients' interests.
Happily, we've seen more clients opting for private divorce hearings, where both parties elect to attend a Private Financial Dispute Resolution (FDR) hearing, a judge-led negotiation aimed at reaching a financial settlement, in the comfort of their solicitors' or barristers' offices rather than in their hard-pressed local family court. It's fast becoming a preferred option for HNWs looking for efficiency and privacy: in our increasingly stretched court system, there can be frustrating delays, which rack up costs, and there are concerns too about the unpredictability of the tribunal. In a private hearing, the judge (the identity of whom is agreed by the parties in advance) is able to dedicate their full attention to the case, enabling more of a focus on reaching an agreement.