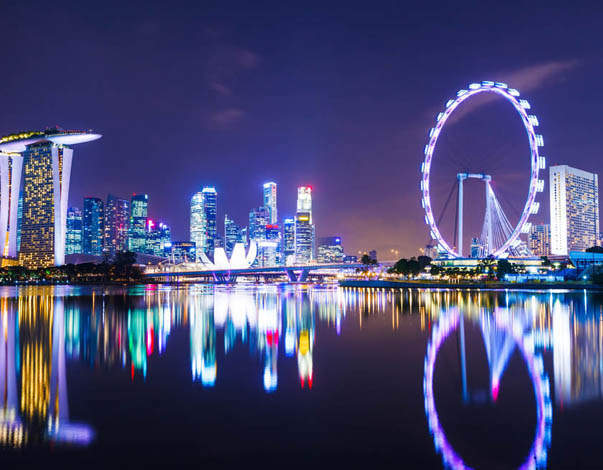 The Cards & Electronic Payments International Asia Pacific Trailblazers Awards are now open for nominations across our 45 award titles recognising stellar debit, credit and prepaid cards offerings in each of the region's key markets as well as a variety of awards in mobile payments, merchant acquiring and marketing campaigns.
Ruben Kempeneer, Regional Director of Timetric commented: "The first of its kind, the CEPI Asia Trailblazers provides an ideal platform to recognise the credible innovations emerging in the cards and payments industry. With banks leveraging on Asia Pacific's unique and diverse clientele, new and pioneering product propositions have developed and highlighted the vast potential the region holds in riding its own wave of innovation.
"It is this potential that we would like to address through our summit by engaging with the industry's senior thought leaders as well as our coveted awards that recognise quality propositions that most effectively address customer needs."
Submissions for nominations close on 11th July 2014.
Amit Patel, Asia Sales Director of Timetric said: "This event follows on from our hugely successful Retail Banking Trailblazer Awards in March where over 200 senior executives from 45 banks and 14 countries in the region celebrated the cream of Asia's retail banking landscape.
"With awards for retail and private banking, Timetric is firmly established as the authoritative voice of the consumer and private wealth banking trends and best practice in Asia."
The award winners will be announced at the CEPI Asia Trailblazers Awards Gala Dinner on 11 September 2014 at the Grand Copthorne, Singapore.
The judging process for the awards will be based on information submitted through the submission pack that will be processed by an expert panel of judges.
In order to be considered for the respective awards, please complete the awards submission pack and send it to: awards@sg.timetric.com.
To request for a submission pack, please contact Amit Patel, Asia Sales Director, Timetric at amit.patel@sg.timetric.com.