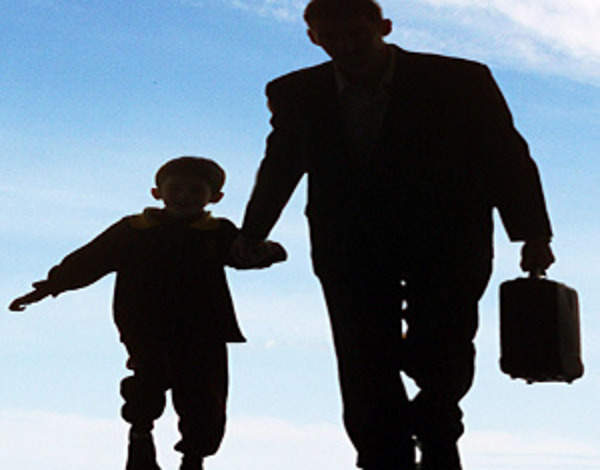 Dozens of books and papers have been written to help family businesses survive through generations, but do consultants' and academics' recommendations actually work? That's what a recent study by Wise Counsel Research has attempted to find out.
The report, entitled Good fortune: building a hundred year family enterprise, was based on interviews with 38 families worldwide that have managed to successfully transfer their businesses and wealth through at least three generations. Based in the US, Germany, the UK, Canada, Australia and South Asia, their combined fortune was over $40 billion.
The study found that Leo Tolstoy was right when he wrote that 'happy families are all alike', as long-lasting family businesses all tended to have seven qualities in common:
1) They shared goals and values;
2) They built a sense of community that lasted across generations;
3) They let professionals manage their company and wealth;
4) They gave family members the choice to stay within the family business or to take their share of the financial assets;
5) They proved to be resilient and able to adapt themselves;
6) They invested in the education of the next-generation; and
7) They were committed to philanthropy.
(All of these words are in a consultant's dream vocabulary, by the way.)
Structuralism
According to the study, for example, as family businesses got older, it became increasingly common for the families to use good business practices, such as establishing a family council and a family constitution, as well as having an independent board and non-family CEO.
All of the fifth-generation families in the study, for instance, had an independent CEO, compared to only 25 per cent of the second-generation and 28 per cent of the third-generation families interviewed. Similarly, all of the fifth-generation family businesses had a family constitution, compared to respectively 25 and 43 per cent of the second and third-generation firms surveyed.
In addition, only 13 per cent of second-generation family businesses had next-gen education programmes in place, while more than four out of ten second-generation and 100 per cent fifth-generation firms had such programmes.
It turns out the folks at EY and KPMG were right all along.
Want to know more about how to build a long-lasting family business and how to bring the next generation into your firm? Then join us at the Spear's Wealth Insight Forum on 26 September, where we will have two panels on the topic. To find out more about the event and book tickets, click here.
Read more on family businesses from Spear's