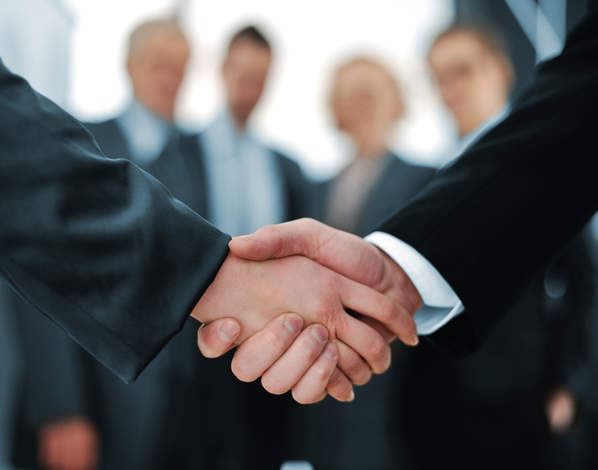 Author: Aoife Moriarty


Data released today by the Chartered Management Institute shows that the average female manager would have to work an extra 14 years to take home the same all time career pay as her male counterpart.
The salary gap remains widest for women in their forties and the latter half of their career, standing at £16,680 per year between men and women in the 45 to 60 bracket.
The survey, based on over 68,000 professional UK workers, also revealed the added issue of a 'bonus pay gap' for women in the highest echelons of a company. The average bonus for a female director is currently £41,956, while for male directors it stands at £53,010 per year.
The difference in pay between those at the most senior levels still remains stark, according to the CMI. Over the past year, male directors' basic salaries increased by 2.7 per cent compared with 1.9 per cent for women. Take home pay for male directors was £204,373 and £171,945 for female directors, with the inclusion of bonus payments – a difference of £32,428 on average.
Pay discrepancies near the start of careers meanwhile were shown to be far narrower, with a salary gap of 8 per cent or less for men and women between 20 and 35.
Ann Francke, Chief Executive of CMI, commented: 'Lower levels of pay for women managers cannot be justified, yet our extensive data shows the pay gap persists, with many women hit by a 'mid-life pay crisis'. Women and men should be paid on the basis of their performance in their particular roles, but this is clearly not yet the case for far too many.'