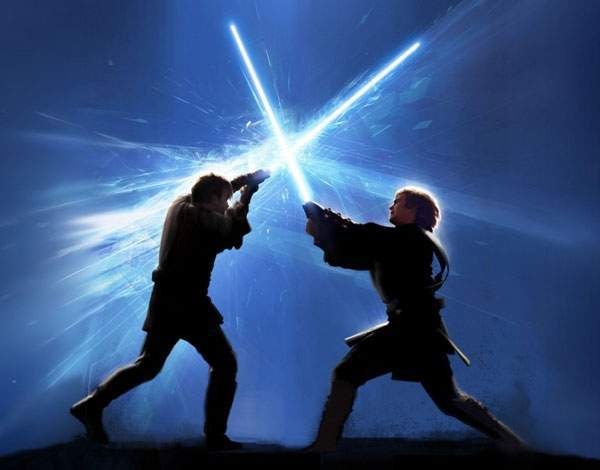 The force is not with the UK's Jedi Knights, who are yet to make the Charity Commission Register, unlike the Druid Network says Sophie Mazzier.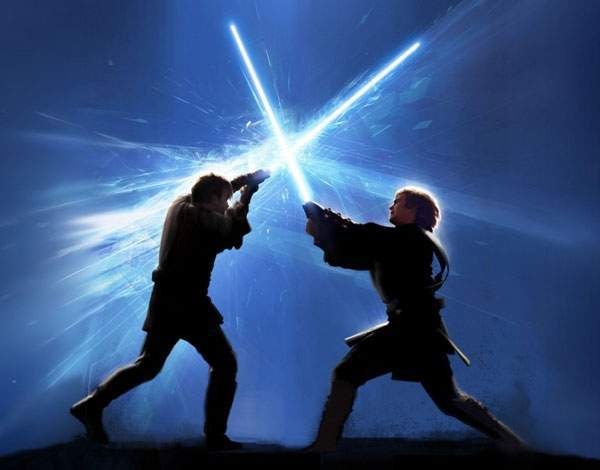 Still pondering a suitable New Year's resolution (other than to 'be more decisive'), my thoughts turned to 'good deeds'. Basking in the post-Christmas and epiphany glow, happy that following the winter Solstice, the days are getting longer again, and inspired by the release of the new Star Wars film ('The Force Awakens') I have been wondering which deserving religious cause should benefit from my bounteous intentions.
I have to admit however, that my intentions are not exclusively altruistic. The looming deadline at the end of the month, for submitting an on-line tax return and paying said tax, is in the back of my mind; so it is important to ascertain that any philanthropic donation, also qualifies for fiscal relief. The choice is wider than you might think.
In order to qualify for tax relief, the recipient must be a charity which is:
– Based in the UK, EU, Iceland, Liechtenstein or Norway
– Established for charitable purposes only
– Registered with the Charity Commission or another regulator, if this applies to you
– Run by 'fit and proper persons'
– Recognised by HM Revenue and Customs
For the purposes of charity law, a religion is also a system of belief that has certain characteristics that have been identified in case law and clarified in the Charities Act. These include proving a degree of cogency, cohesion, seriousness and importance as well as an identifiable positive, beneficial, moral or ethical framework.
Unfortunately, although the Church of Jediism was (which apparently boasts more than 250,000 followers) described by the Head of the Shadow Council of the Church of Jedi in April 2010 as a set of philosophies based on focusing, learning and becoming one with the Force, it still was excluded from the Equality Bill 2010 and has yet to make it onto the Charity Commission Register.
So Jediism is off the list. Staying with the (loose) film connection, the Church of Scientology (members of which include Tom Cruise and John Travolta) has also been denied charitable status. So Scientology is off the list.
Also on the spiritual horizon is Zuism, which was officially recognised in Iceland as a religion in 2013. It is based on ancient Sumerian and while Zuists fully support freedom of religion, the organization's primary objective is that the Icelandic government repeal any law that grants religious organizations privilege, financial or otherwise, above other organizations.
This all sounds decidedly political to me and while English charities can undertake political activity in support of their charitable aims, it's not acceptable for a charity to pursue its aims solely through political activities. This is because charities can never have a political purpose – so an organisation which exists purely to campaign for a change in the law is not a charity. So Zuism is off the list.
Perhaps I had better stick with the winter solstice inspiration. Happily Druidry was recognised as an official religion in Britain in 2010. The objects of the Druid Network are 'to provide information on the principles and practice of Druidry for the benefit of all and to inspire and facilitate that practice for those who have committed themselves to this spiritual path'. Furthermore, Stonehenge is a stone's throw (forgive the pun) from the house of one of my best friends. Two birds with one stone (sorry again)……
Sophie Mazzier is Counsel at boutique private wealth law firm Maurice Turnor Gardner LLP.