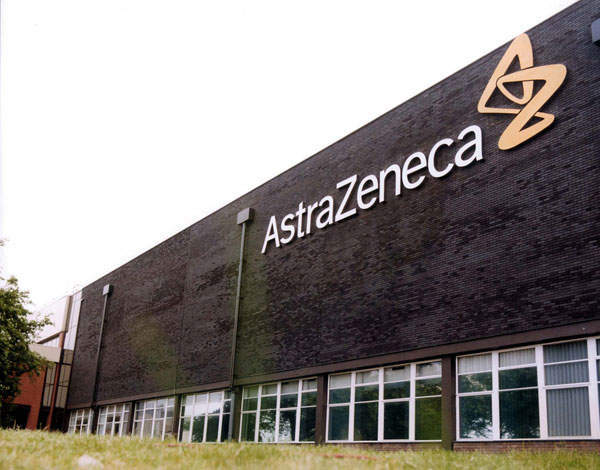 Author: by Stephen Hill
Fifty years ago the British economy and stock market were dominated by one bellwether company: ICI, Imperial Chemical Industries. If ICI was doing well, then Britain was doing well. Back then it made most of Britain's chemicals and explosives and much else besides: from farm fertilisers to Eley Kynoch cartridges for shotguns.
Then international competition grew to the point where the margins on bulk chemicals were eroded down to virtually zero. Meanwhile, however, ICI's men in white coats had been quietly developing pharmaceutical specialities – pills, to you and me – and these products earned very high margins, so ICI restyled their logo and did the splits.
The bulk chemicals side slowly sank, while the other, Zeneca, flourished so successfully it merged with another UK winner called Astra, to create the UK's biggest pill developer, manufacturer and distributor.
The global pills business is big. The Western players' cost of research is enormous: no drug can be considered unless it can generate a gross margin of 80 per cent, to pay for all the R&D. And then the pill is only under patent for seventeen years, before the generic manufacturers in the East knock if off and the price drops by 75 per cent-plus, which is very helpful for national health schemes and national deficits.
But if the R&D capability is lost, then the ability to be a player in this market is also gone. And so the number of viable pills in the R&D pipeline is key to future success, value and employment.
Now Pfizer Inc has bid for AstraZeneca and threatens to control much of the UK's science base, a key national asset. Pfizer is giving pledges on research and employment which cost it nothing, except the paper they are not written on: we all know that Kraft Inc gave pledges about Cadbury's plant outside Bristol, and within weeks closed it down and moved the production to Poland.
And Pfizer's UK record is not good either: its Sandwich, Kent, research facility, which discovered Viagra, was closed down some years ago, while profits from Viagra made Pfizer the world's leading pill manufacturer.
There is a point of principle here, which the politicians can see but cannot define or defend: namely is Pfizer, in UK terms, an asset stripper? Is it out to raid AstraZeneca's R&D pipeline, stealing its future? Methinks Pfizer doth protest too much.
The scant evidence that is available suggests Pfizer is doing exactly that, hence the outpourings of useless pledges which will inevitably be redundant the day after the deal is done. The question remains: should the UK pass a law – saying what exactly? And what happens if the UK's BAe or Rolls Royce wants to buy a major corporation in the US? In fact they both have done in recent years.
The politicians should stay out of it, for one very good reason: it's nothing to do with them. These are privately-owned, not publicly-owned, assets. The fact that the City, which knows the price of everything and the value of nothing, wants to see a deal done so that bonus-time comes early for Christmas, is also irrelevant: it's their money. The free market must prevail.
The UK approach is in sharp contrast to France's. Recently, a big US food company thought about bidding for Danone: 'Sacré bleu! Mais non! C'est impossible!' Danone continues to make its sloppy milk-based tasteless offerings – mainly for the French market.
The UK economy is growing at over 3 per cent faster than France's over-manned, subsidised and protected economy, now entering a triple-dip recession. I wonder why? And I wonder where ICI would be now if it had been a French company – over-manned and under-invested, and ex-growth, limping on with state subsidies?