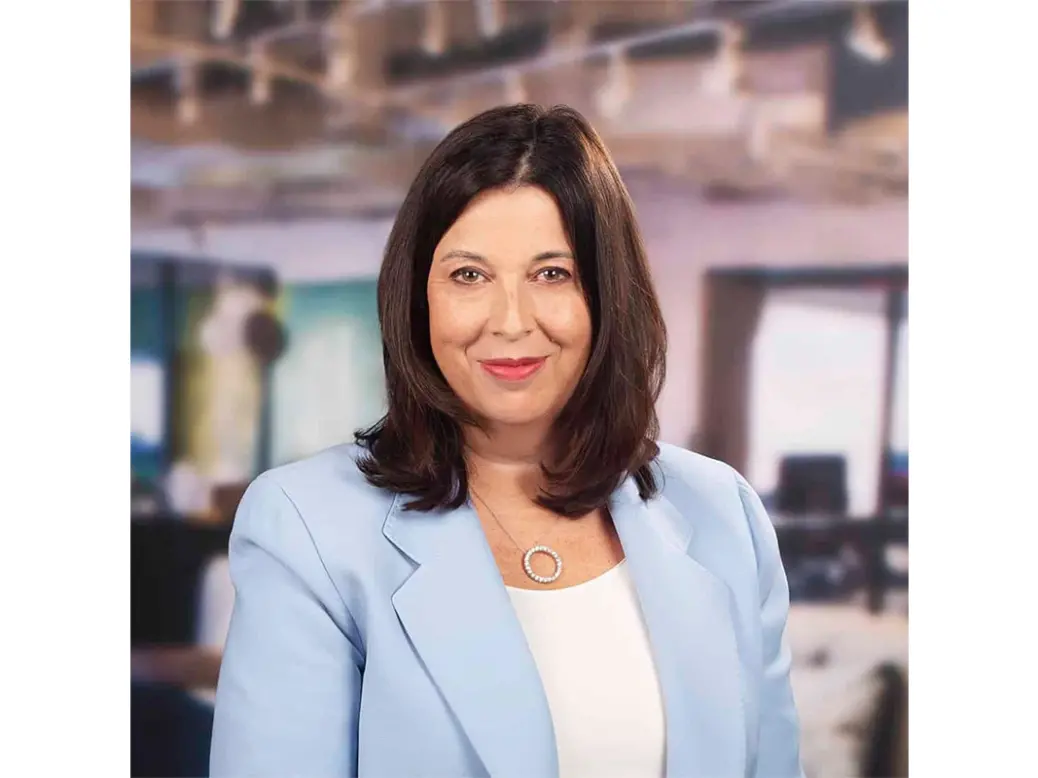 Janet Truncale is to become the first woman to lead a Big Four accountancy firm after she was elected EY global chair and CEO. 
Truncale will succeed current EY global chair and CEO Carmine Di Sibio, who steps down on 1 July 2024. She currently serves as regional managing partner, EY Americas financial services organisation (FSO). 
[See also: Spear's Awards finalists: Private Client Accountant of the Year]
Di Sibio was elected as EY global chair and CEO in 2019 and served on the EY global executive for the past 11 years. He announced this summer that he would step down in 2024 after reaching EY's mandatory retirement age of 60. Di Sibio was also the driving force behind the failed plan to split EY's audit and advisory businesses. 
Janet Truncale: 'it will be an honour'
Commenting on her appointment, Truncale, 53, said in a statement: 'It will truly be an honour to lead this amazing organisation. The work we do in creating opportunity for our people and clients, as well as our role in the capital markets defines EY as an organisation, and I couldn't be prouder to have the opportunity.
'I am inspired by the example Carmine has set, instilling an intent to be profession leaders, focusing on staying ahead of the curve in technology and most of all personifying EY values.'
[See also: How to prepare your taxes for 2024 if you're a HNW] 
Truncale, who was elected to a four-year term, beat out nominees including frontrunners Briton Andy Baldwin, EY's global managing partner for client service, and Jad Shimaly, head of EY's operations in Canada. Di Sibio was part of the 18-person global executive committee that confirmed the appointment. 
From intern to CEO
An respected industry leader with more than 30 years of experience, Janet Truncale joined EY as an intern in 1991. Throughout her career, she has provided assurance and consulting services to leading Fortune 500 companies and worked with boards, audit committees and senior management to resolve complex business issues. Truncale previously served as managing partner for Americas FSO assurance, enhancing audit quality and leading the strategy, operations and management of 3,000 professionals. 
Truncale becomes the first woman to run a Big Four firm as holder of both chair and CEO titles. Anna Marks is the global chair of Deloitte, a role previously held by Sharon Thorne, but global CEO Joe Ucuzoglu leads the organisation. 
[See also: Trusts continue decline as self assessments fall and HMRC bureaucracy intensifies]
Di Sibio described Janet Truncale as an 'exceptional leader' with a 'strong foundation in serving clients'. 
He added: 'She is a great choice to lead our organisation through the next chapter of its history. I truly believe Janet will inspire EY people and partners through her strong emphasis on culture and her deep experience.'
---
Discover more with Spear's: The billionaire behind London's hottest new residences