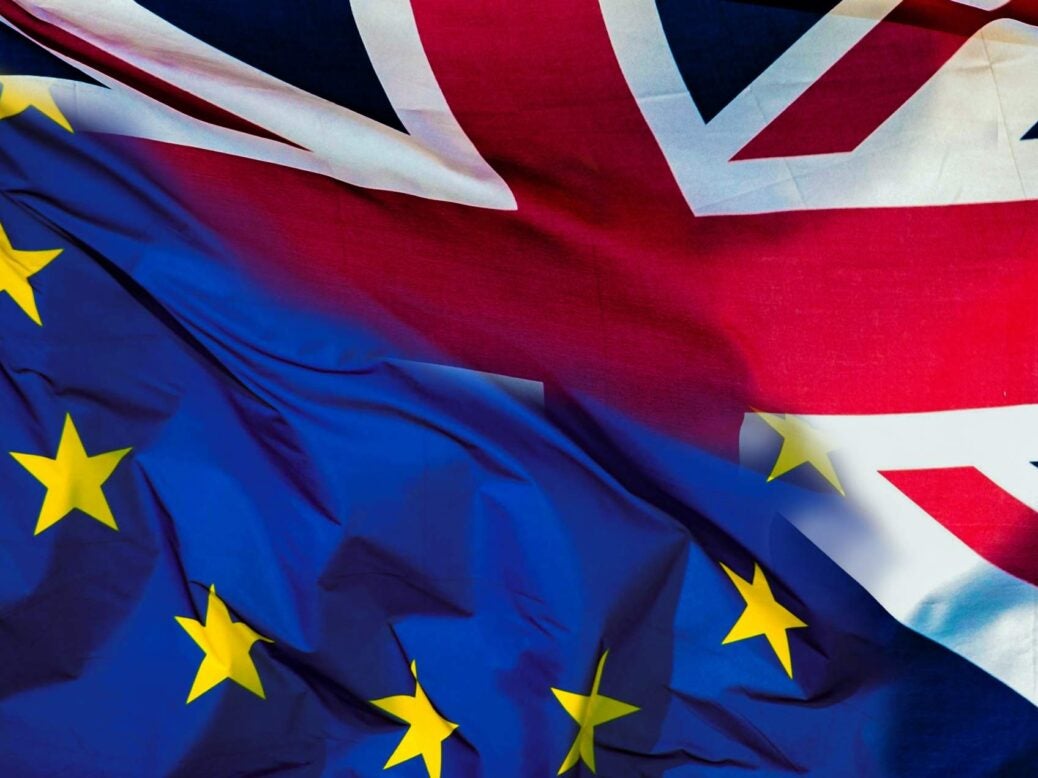 Brexit shows us that where disputes arise between two or all of these parties, positions can become swiftly entrenched, writes Rosalind Hetherington
First, the people spoke: we vote to leave the EU. Then the Prime Minister spoke: Brexit means Brexit, then it's my deal or no deal. Then Parliament chipped in: we want a new deal. Followed swiftly by the EU: no chance. Whilst the impasse between the Prime Minister and Parliament was solved for the moment with a bit of nifty amendment footwork, that does not solve the impasse between what Parliament want and what the EU flatly refuse to give.
Thankfully (some will no doubt say) the rest of this article is not about Brexit. It is about a different but fiendish type of impasse, those which arise in a trust. These are not the disputes where there is a wrongdoer like a trustee in breach of trust, but the more nebulous kind.  For example, where the parties cannot agree who should receive what and when and how the trust should be managed.
There are usually three distinct players in a trust scenario: the trustee, the settlor and the beneficiaries. Where disputes arise between two or all of these parties, positions can become swiftly entrenched.  So what, as the disgruntled beneficiary or frustrated trustee, can you do to try and work your way out of the dead end?
Usually the first step is repetition. Talk it over again and ensure everyone understands what is being proposed and how it affects them. If the basic proposal is reasonable and treats the beneficiaries fairly, it may be that conversation can resolve an apparently deadlocked position. A little bit of negotiation might lead to a way forward.
If further talks are unsuccessful, the parties might want to consider whether they can bring in a third party to help. Someone who is independent and with no vested interest in any side of the dispute can prove to be a valuable tool in identifying what the parties are arguing about (and in some cases what they are really arguing about) and come up with a novel solution. The key to this process is that the parties will usually have to make a compromise.
So those considering mediation should go in with their eyes open, having considered carefully what they might be willing to give up to reach a conclusion. That exercise alone might bring the parties so close together (or to the realisation that they weren't that far apart in the first place) that they can reach an agreement without the assistance of a mediator.
Of course there are those disputes where nothing and no one is going to bring the parties to the negotiating table.  Where there is a sufficient amount at stake (be it money or principle) the only option may be to call in the litigators.  Whilst this should always be treated as a last resort given the toll it will take on resources and family relationships, there are some disputes which simply cannot be resolved any other way.
Sadly for Theresa May and the EU negotiators, there is no obvious third party who can step in to mediate, arbitrate or adjudicate the dispute between them. They will need to resort to option one: negotiation.
Rosalind Hetherington is an associate at boutique private wealth law firm Maurice Turnor Gardner LLP